Dennis Schroder had a rather underwhelming 2020-21 NBA season with the LA Lakers. Starting at point guard, Schroder faced heavy criticism due to his inability to perform on the offensive end.
Keeping in mind his poor chemistry with Lakers star Anthony Davis, Schroder was more or less unlikely to return to the franchise.
Circumstances took a turn for the worse come offseason time. After refusing an $84 million contract extension with the Lakers, the point guard found himself in deep water with an absence of takers.
•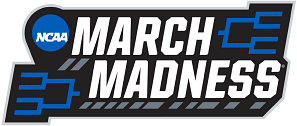 Looking for upwards of $20 million a year, Dennis Schroder had no one interested in signing him, especially not the Lakers]. It was in the month of August, after the NBA Free Agency started, that Schroder signed with the Boston Celtics for $5.9 million as part of their taxpayer mid-level exception.
While there are mixed opinions about this acquisition, here are three reasons why Dennis Schroder could have a comeback season with the Boston Celtics.
#1 Dennis Schroder is going to work.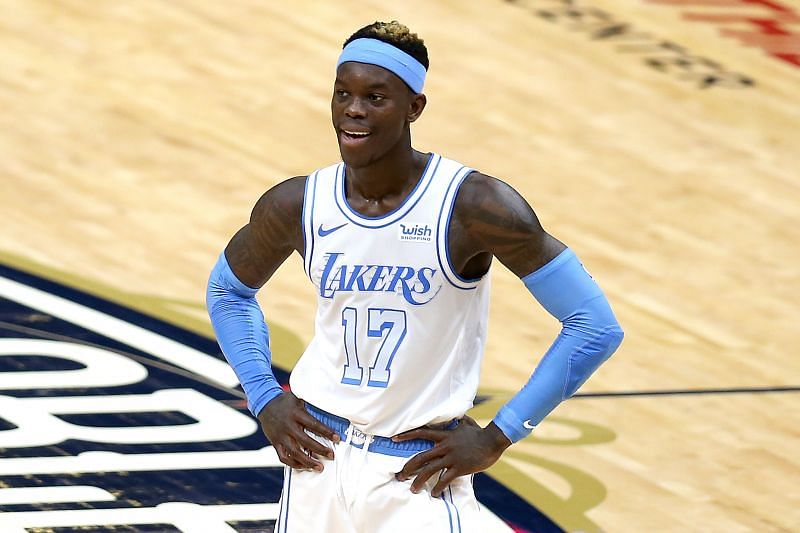 After a disappointing season with the Lakers, joining their arch rivals is definitely a reason to get back in the gym. Since the photos of Jayson Tatum getting absolutely shredded went viral, there is some talk of Schroder being the other Celtic to follow that trend.
If the photos are to be believed as any proof of motivation, we can expect that Schroder pumping some iron will have a definite upside. While Jayson Tatum has his own points to prove this upcoming season, we should expect the newly acquired Celtics guard to put his transformed self on display.
He averaged 15.1 points last season on 43.7% shooting from the field. This is a decline from his previous season with the Oklahoma City Thunder where he averaged 18.9 points on 46.9% from the field.
His three point shooting dropped from a 38.5% in the 2019-20 season to 33.5% in the 2020-21 season. If there is any scope for improvement, Schroder going to work like this is a great sign.
#2 Schroder is a better fit with Boston.
The situation in LA involved Dennis Schroder playing as the starting point guard on a team that also has LeBron James. LeBron's playing style puts him in a position to be ball dominant.
However, this won't necessarily be the case in Boston. Although Tatum is a ball dominant player, he isn't tasked with bringing the ball up court to create the play. Schroder's only advantage over Kemba Walker proves to be his ability to defend on the ball. However, the nature of the C's team structure gives him a lot more control on the pace of the game.
Schroder also fits the gritty image and style that Brad Stevens aspired to create for the Celtics. His style of play involves effort and hustle, with like-minded players such as Marcus Smart on the side, and Schroder might assimilate comfortably.
However, there is a greater chance that Schroder will come off the bench with Smart starting at point. This could prove to be a problem should Schroder find himself in a similar position with being demotivated, as he did with the Lakers.
---
#3 Dennis Schroder has a point to prove.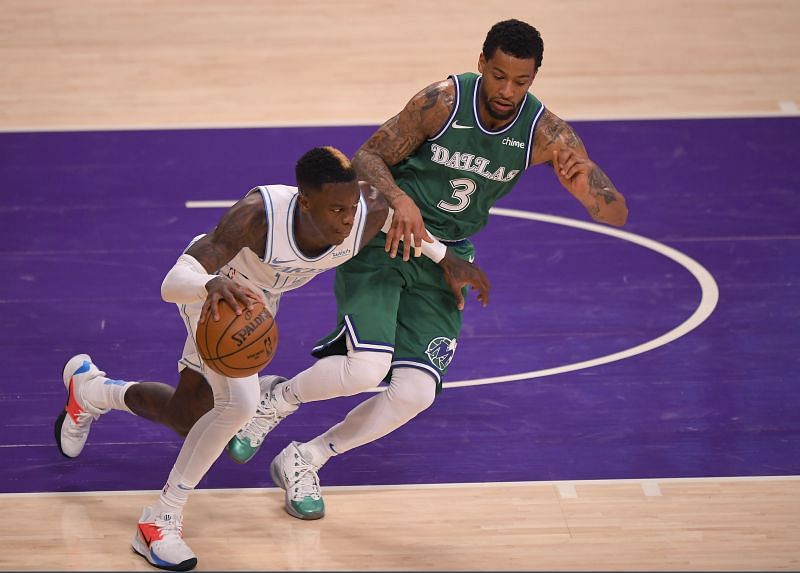 While he is a good player, there are questions about Schroder's desire. He is a dog when it comes to proving people wrong, but he has also shown signs of complacency.
When confident in his worth as a $15-$20 million a year player, his production followed a downward t. This is where the problem lies. This kind of entitlement takes him away from the zone where he operates at his best.
Coming off of his first season with OKC where Schroder had a quiet season, he returned and played at a very high level in the 2019-20 season. Schroder plays best when the odds are stacked against him.
Given the nature of all the criticism he has had to face after last season, Schroder was forced into a deep corner. With no offers coming his way due to the additional bad press, Dennis Schroder has a lot to prove.
With the need to revive his career driving him this season, we could be seeing an absolute comeback of a season from Dennis Schroder.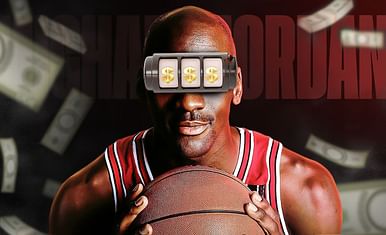 How did Michael Jordan's gambling "habit" taint his image?