The 2022-2023 NBA season is underway, with more than half of the games already played. Many players have put up impressive numbers and are in outstanding form.
One key indicator in analyzing player performance in the NBA is the points per game (PPG) average. This season has seen some players put up impressive numbers, with over 50 players averaging above 20 points per game.
However, an elite group of players is currently part of the 30-point club this season. These players are averaging over 30 points per game. Let's take a look at the top five of these elite scorers.
•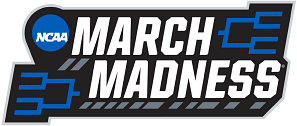 ---
5. Shai Gilgeous-Alexander (30.9 PPG), Oklahoma City Thunders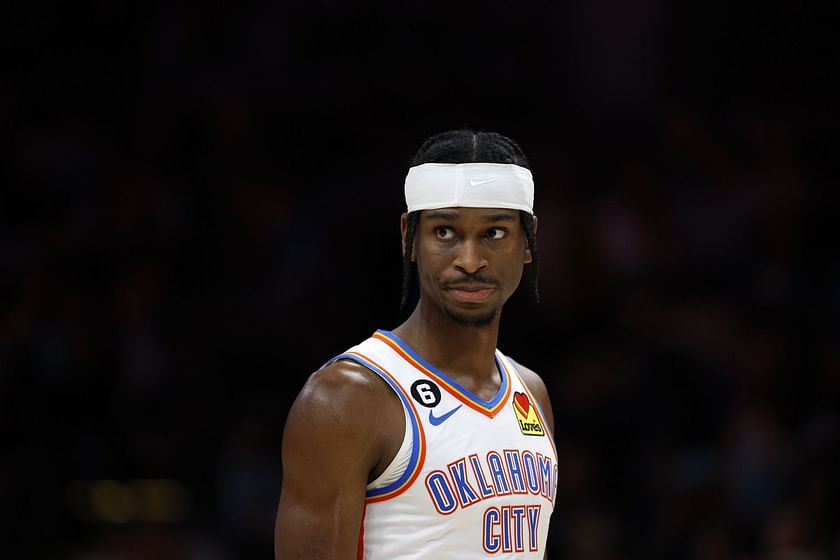 Shai Gilgeous-Alexander is the point guard for the Oklahoma City Thunder. He was drafted by the Los Angeles Clippers during the 2018 NBA draft as the 11th overall pick.
He led the league in the 2018 season with 82 games, starting 73. Alexander was traded to the Oklahoma City Thunder after averaging 10.8 points per game along with Danilo Gallinari and five first-round picks for NBA star Paul George.
Alexander's numbers have been on the rise every season, with a ppg average of 19.0 in 2019, 23.7 in 2020, and 24.5 in 2021.
He has leveled up this season as he has played 45 games and is currently among the top five players in the league, with an average of 30.9 PPG. He is ahead of scorers like Kevin Durant and Damian Lillard.
---
4. Jayson Tatum (31.1 PPG), Boston Celtics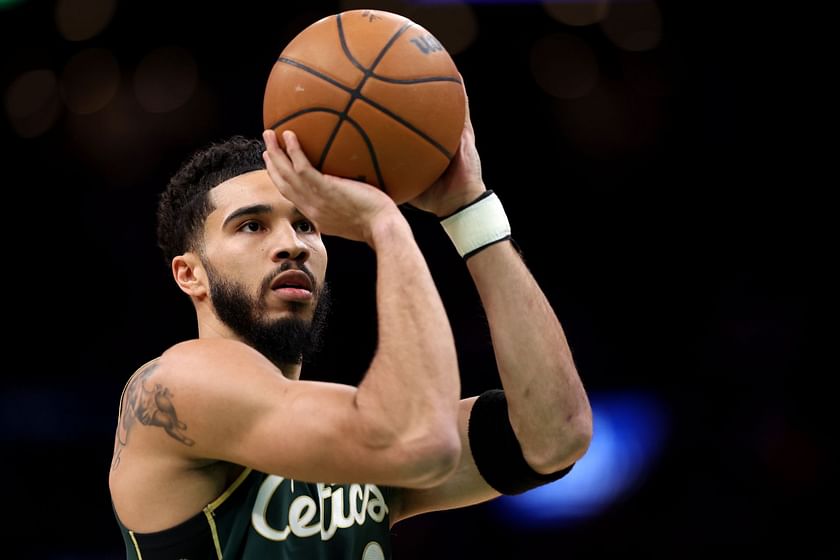 Jayson Tatum has continued his incredible form since last season, which saw him average a career-high 26.9 points per game. Tatum made his first All-NBA first team in the 2021-2022 season, where he also won the Eastern Conference Finals MVP.
He led the Boston Celtics to their first NBA Finals appearance since 2010, but they lost to the Golden State Warriors. Tatum has maintained his strong play this season, averaging 31.1 points per game over the course of the season.
The Boston Celtics are currently at the top of the Eastern Conference with a 36-15 record and will hope to do better than last season and secure the NBA championship.
---
3. Giannis Antetokounmpo (31.3 PPG), Milwaukee Bucks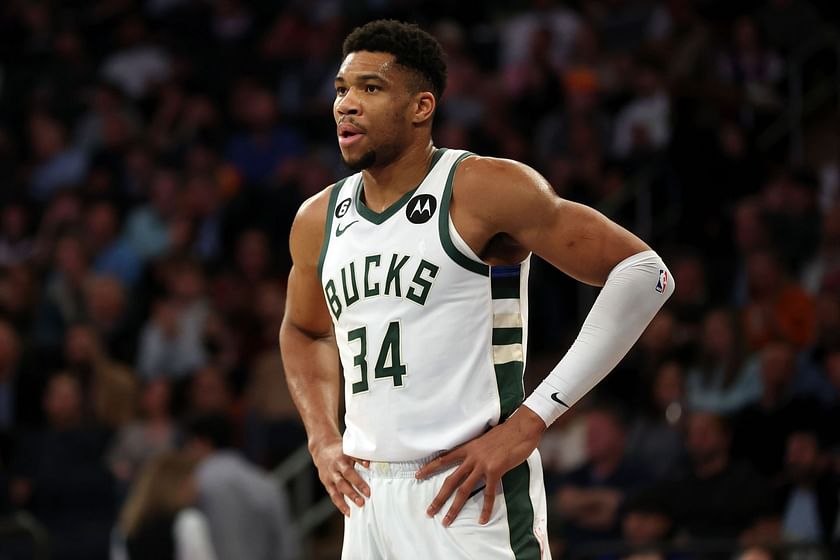 Giannis Antetokounmpo, nicknamed the "Greek Freak," is an NBA champion and two-time back-to-back NBA MVP. Antetokounmpo is known for his explosive plays and dominance in the paint, boasting a career average of 21.8 points per game and 9.4 rebounds per game.
Considered one of the best players in the NBA, Antetokounmpo is having an impressive 2022-2023 season, averaging 31.3 points per game. The Milwaukee Bucks will be looking to replicate their 2021 season and win the NBA championship, and they are on the right track to achieve that feat.
---
2. Luka Doncic (33.0 PPG), Dallas Mavericks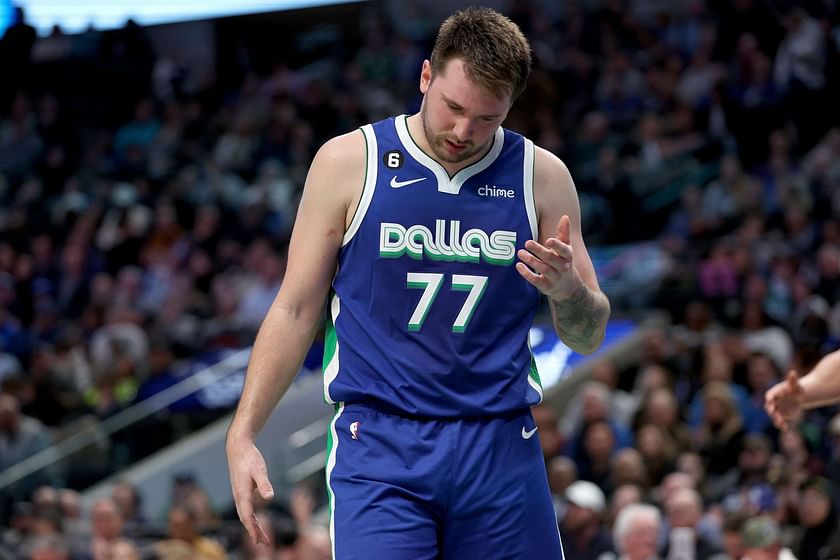 Luka Doncic is an exceptional talent who averages among the top in most categories in basketball. He was born in Slovenia. He joined Real Madrid's professional basketball team under the Liga ACB, where he rose to prominence and won the EuroLeague MVP during the 2017-2018 season.
He was drafted by the Atlanta Hawks as the third overall pick but was later traded to the Mavericks for Trae Young. Doncic has a career average of 26.4 PPG, 8.5 RPG, and 8.0 APG.
He is on track to surpass his career-high PPG of 28.8 during the 2019-2020 season, with his current average of 33.0 PPG in the 45 games he has played this season.
---
1. Joel Embiid (33.4 PPG), Philadelphia 76ers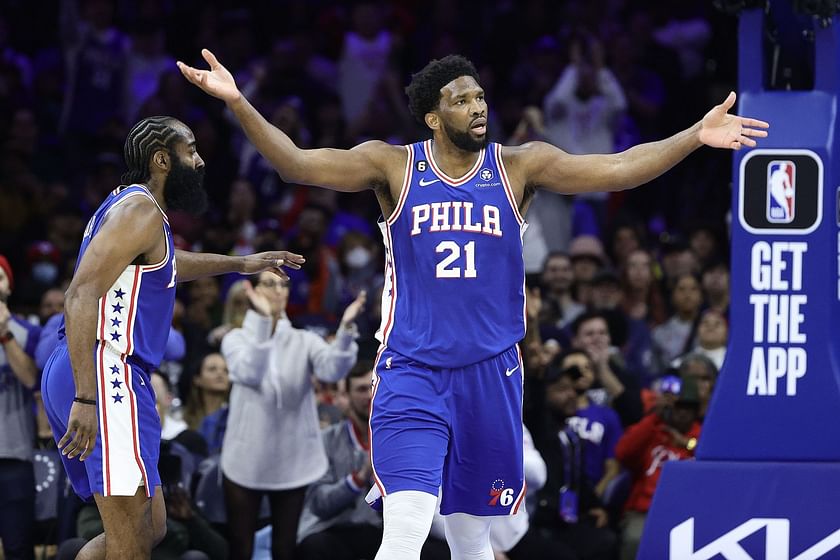 Joel Embiid is of Cameroonian descent and plays as a center for the Philadelphia 76ers. He was drafted by the 76ers in the 2014 NBA draft as the third overall pick in the first round.
Despite injury concerns throughout his career, including surgery on his left foot in June 2014, Embiid has consistently performed well on the court. He is a five-time NBA All-Star and was the NBA scoring champion for the 2021-2022 season with a PPG of 30.6 points.
He is on track to replicate that feat, as he is currently the top player with a PPG of 33.4, despite having played fewer games than others in the top five with 35 games played.