49th PSG All India Basketball Tournament, Coimbatore: Results – Day 3
1.61K //
13 Aug 2013, 02:21 IST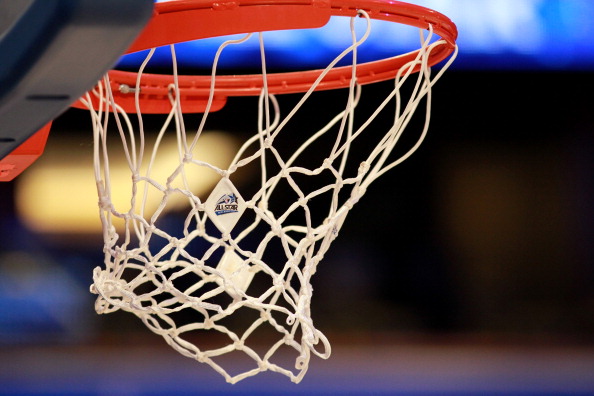 With unconfirmed reports doing the rounds that the top Indian players — who having just returned from their 11th place finish in the FIBA Asia Championships — will be joining their respective domestic teams for the remainder of the tournament, the atmosphere got all the more exciting at the 49th PSG All India Tournament underway in Coimbatore.
The results on day three stayed true to the script. Men's favourites and likely finalists IOB, Chennai and ONGC, Dehradun registered convincing victories against the two services teams Indian Army and Indian Navy, respectively. Former India captain Trideep Rai had a throwback performance with 34 huge points. He was ably supported by ex-India guard Riyazuddin (19 pp) and 6ft 8 inch veteran centre Murali Krishna (16 pp).  The historic launch of India's first indigenous aircraft carrier INS Vikrant earlier in the day apparently made no difference to ONGC's opponents, Indian Navy, which went down 94-72.
Among the women's teams, powerhouse Southern Railway won their second straight game with superstar centre Geethu Anna Jose warming up with a 24 point display. In the remaining matches of the day, Punjab (men), Southeast Central Railway (women) and Southwestern Railway (women) also posted wins.
Results of matches played on 12/08/2013:
Men
ONGC, Dehradun 94 (Trideep Rai 34, Riyazuddin 19, Murali Krishna R 16) bt Indian Navy 72 (Saurabh 20, Mandeep Singh 15, Bibin Chacko 12)
IOB, Chennai 85 (Sivabalan 28, Prasanna Venkatesh 23, Abhilek Paul 10, Vineeth Revi Mathew 10) bt Indian Army 50 (Navneet Singh 12, Kajesh P W. 8, Satpal Singh 8)
Punjab State 87 (Harmandeep Singh 29, Ranbir Singh 22, Harminder Singh 14) bt KSEB 76 (Gokul G. 24, Anoop Devassia 17, Ajeeth 12)
Women
Southern Railway 67 (Geethu Anna Jose 24, Neena Hareendran 12, Anita Paul Durai 10) bt South Central Railway 37, Gayathri M 13, Anusha Anto 8)
Southeast Central Railway 68 (Bharti Netam 16, Aakansha Singh 14, M. Puspha 13 bt Western Railway 58 (Anamika 17, Sona M. 14, Renu Maurya 13)
Southwestern Railway 48 (Navneetha 22, Reshma G. 7, Savitha L. S. 6, Smitha 6) bt Kerala Police 32 (Sonia Augustin 8, Lijimol P 8, Surya P. R. 6)