5) Kobe Outworked even the biggest stars in the league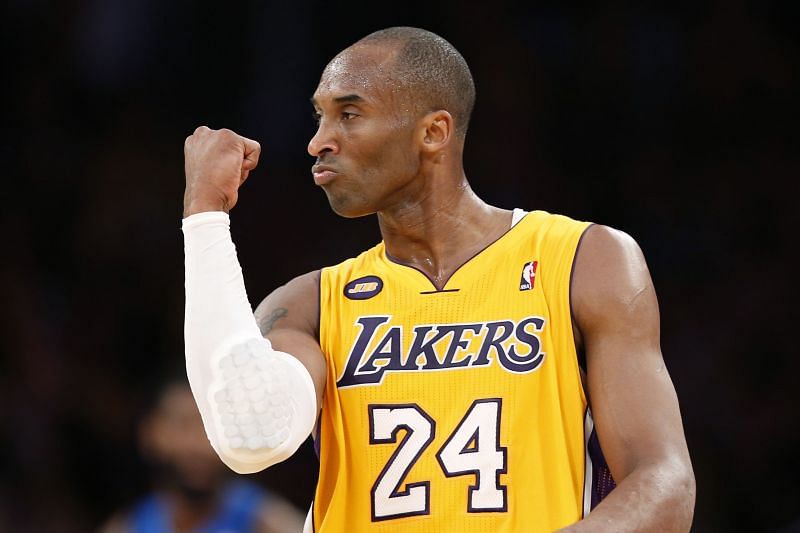 This is probably the most famous story of Kobe which puts into perspective just how hard he would work. In 2012, Kobe was selected to be a part of the USA basketball team alongside the biggest stars in the league such as Lebron James, Kevin Durant and Carmelo Anthony. While at the USA Basketball training camp, Kobe met a trainer who handed over his number to Kobe and told him that he could give him a call whenever he wanted to work on some extra conditioning.
•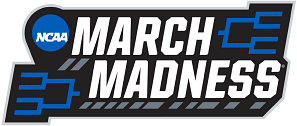 A couple of days went by till Kobe decided to give the trainer a call, at 4.15 am he asked the trainer if he could come to the gym and help him with some conditioning. The trainer agreed and arrived about 20 minutes later, only to find Kobe all alone, covered in sweat. They did some conditioning and weights till 7 am after which the trainer headed back to his room to get some rest.
The trainer was expected to be back at the facility at 11 am for practice, and when he got there he saw the other players getting ready for practice. But when he looked to the right side of the facility, he saw Kobe alone, still shooting. He approached Kobe and asked him when he finished getting his shots up and when he left the gym. He was shocked when Kobe told him that he wanted to make 800 shots before he left, and that he just finished with his 800. Kobe was working out for about 7 hours before the official practice had even begun.