The NBA right now is far different to what it looked like during its earlier years. The league has improved on the issues they've dealt with, and it has helped the NBA with its goals.
The league now has more fans, exposure and glamor. It's not just based on how the association has been constructed, but also because of how the players impact each game. But that would be a totally different story. Here are five major differences between the old school and the modern era of the most famous basketball league.
Also read: Who is the oldest NBA player in the league as of February 2023?
•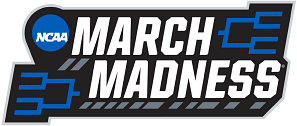 ---
#1, Socal media era
Due to the social media era, fans can easily reach out to their favorite players and interact with them. That's the same case, if you're looking at it from a player's perspective. It's easy for people to see the social media activity of the players whom they idolize in this era.
Years ao, there was no social media, and fans had to find other ways to interact with the top players.
---
#2, Player empowerment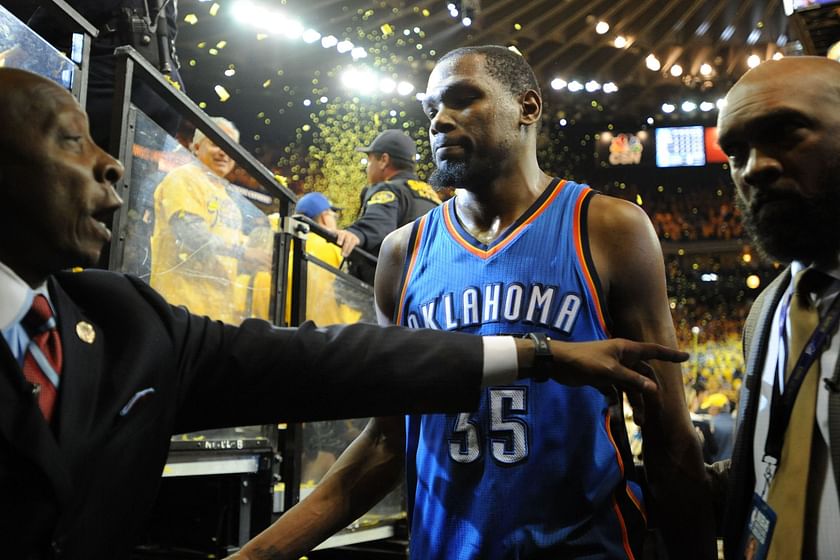 In the early days, players had to honor the contract they signed. If the team decided to trade them, they usually had no other option. It's not the same for most players right now. Since LeBron James' "The Decision," there has been a plethora of players demanding trades and carving out their own futures.
Superstars like Kevin Durant, Kyrie Irving and Anthony Davis have practiced their power in the NBA.
---
#3, Load management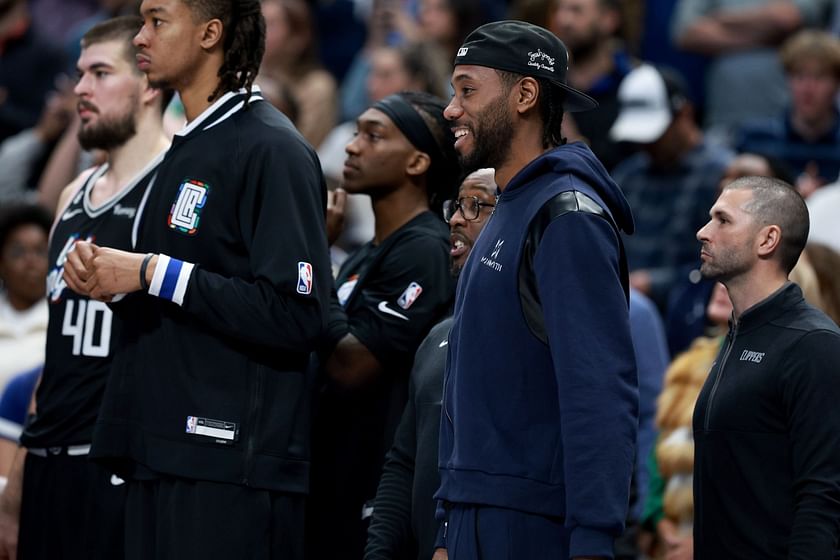 Players now have the privilege of taking care of their bodies. But it's not solely dependent on the advancement of Western medicine. There are players who opt to sit out particular games just to help their bodies recover. This is one of the few beneficial changes that have helped the careers of the players.
It's not just superstars who get to practice this, but even key team players get a chance to sit out some games.
---
#4, Big contracts
Players' contracts play a huge role in getting them to perform their best. With improvements to their contracts, current players are now among the highest-paid athletes in the world. Even role players get massive deals, which in some cases leads to questionable transactions.
Role players now get a chance to earn way more than past players received.
---
#5, No punishment for marijuana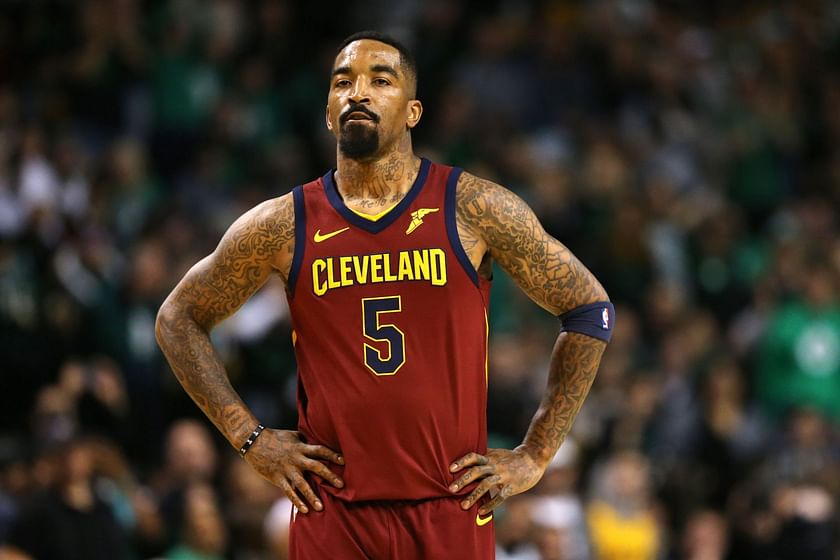 In the past, there were players who got in trouble for using marijuana. Now, the league has stopped randomly drug testing players for using the plant. It's known around the NBA that there are many players who use weed in their free time.
In the modern era, it's now more acceptable to use weed.
Also read: NBA News Roundup: Cam Thomas joins LeBron James in the record books, Damian Lillard and Giannis Antetokounmpo named Players of the Week, and more
Edited by Joseph Schiefelbein