NBA training camp is scheduled for most teams in the beginning of October. And with the approaching season, teams will trim and adjust their rosters.
Some NBA veterans who could not find a trade destination or want a buyout to play elsewhere may be waived. Some may be let go to make way for younger players, while other veterans may get a buyout so a team can get the player's contract off of their books.
Let's take a look at some of the NBA players who teams may let go off before the season begins. Whether it's a new young player taking their minutes, or a team that should just buyout a player, there are some players out there who need a new home.
•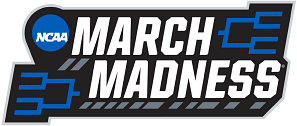 Five NBA players teams could waive
The reasons may vary. Players like Damian Lillard are stuck in a position where they cannot simply be waived. This list is more for NBA players who are not performing up to their contracts. It also can include players who have overstayed their welcome or could be cut to make way for a younger player on the roster.
Others should be waived for moral or salary cap reasons. And many could be waived to make the roster restriction of 15 players. Here are five NBA players who could be waived.
No. 5 - Kevin Porter Jr., Houston Rockets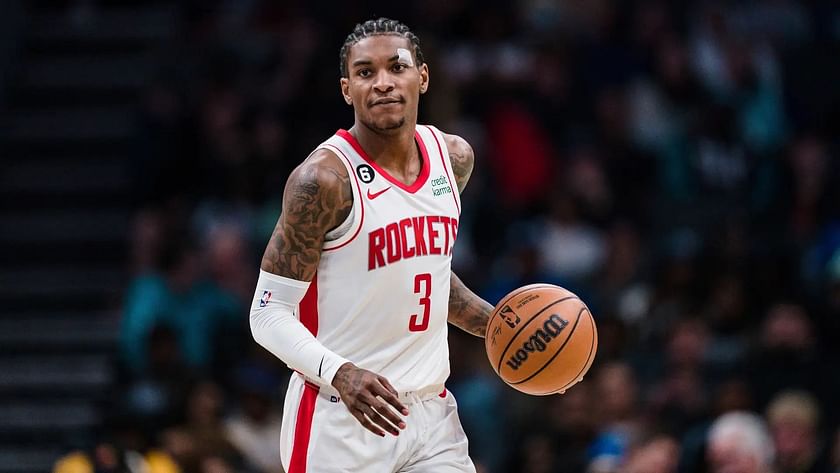 This one comes from a moral ground. Now, all are innocent until proven guilty, and NBA insider Bobby Marks said the NBA will do its own investigation into Porter's recent arrest and domestic violence charges.
However, the Rockets could waive him later as he is a repeat offender and the details are quite damning. Even if just a portion of the violent details are true, the Rockets could cut their ties with Porter.
They could also do it for financial reasons. Porter had off-the-court issues before, so the Rockets made sure only the next season was guaranteed in his contract. If Porter is waived before the season, he will only be owed $16.9 million of his $82.5 million extension.
No. 4 - Kyle Lowry, Miami Heat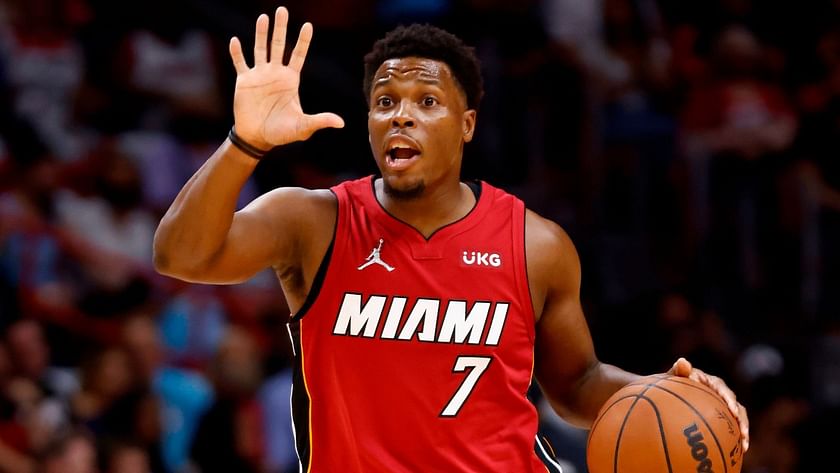 If Lowry cannot be used in the potential Damian Lillard trade, then he could leave Miami. He fell out of the rotation a bit last season and was used even less in the playoffs.
Furthermore, Lowry had his lowest scoring season since 2012-13 with 11.2 ppg last season. He is set to make $29.6 million this upcoming season. If the Heat waive and stretch the veteran guard, they may be able to free up some cap space to get a younger backup point guard. They will need further depth as they lost guards Max Strus and Gabe Vincent in free agency.
No. 3 - Robert Covington, LA Clippers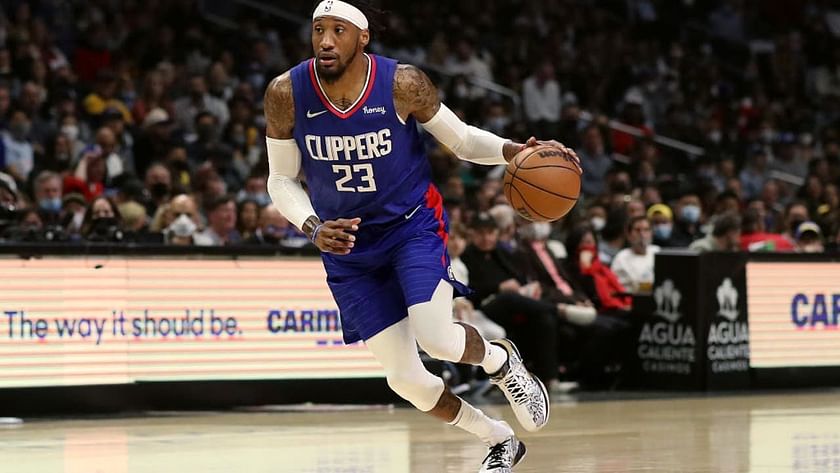 Covington and the Clippers could part ways. He is making $11.6 million next season on an expiring deal. The Clippers could use some extra cap space as they are in the luxury tax slab and have one of the highest payrolls in the league.
They could use the small breathing space in the cap room to potentially make an addition during the season. The two sides could potentially reach a buyout to get him off the books at a lower number.
Covington also had a drop in production last season in LA. He played in just 48 games and averaged 6.0 ppg, his lowest since his rookie season.
No. 2 - Luke Kornet, Boston Celtics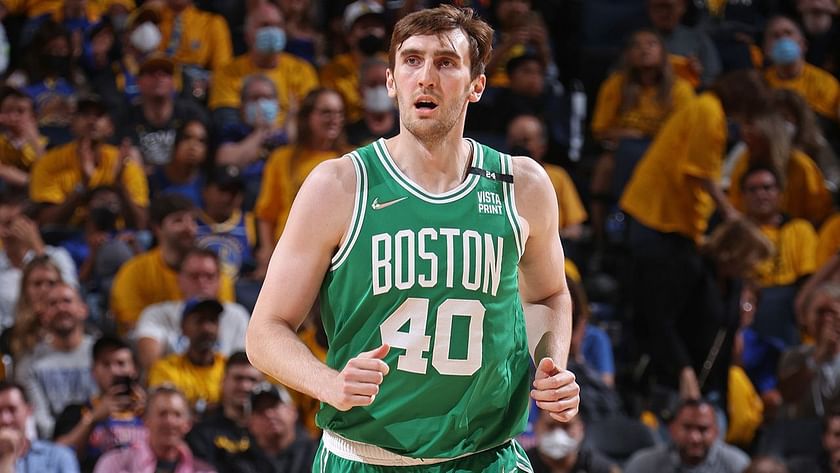 Kornet is in the last year of his deal with the Celtics. He is set to make $2.4 million next season.
However, it is not guaranteed if he is waived before Jan. 10, 2024. So, the Celtics could get out of the contract by waiving him before then.
The number is small but the Celtics are just $2 million away from the second tax apron. They could create breathing room to avoid the newer harsher penalties by saving money where they can, especially as Jayson Tatum is due for a massive contract extension soon.
No. 1 - Cedi Osman, San Antonio Spurs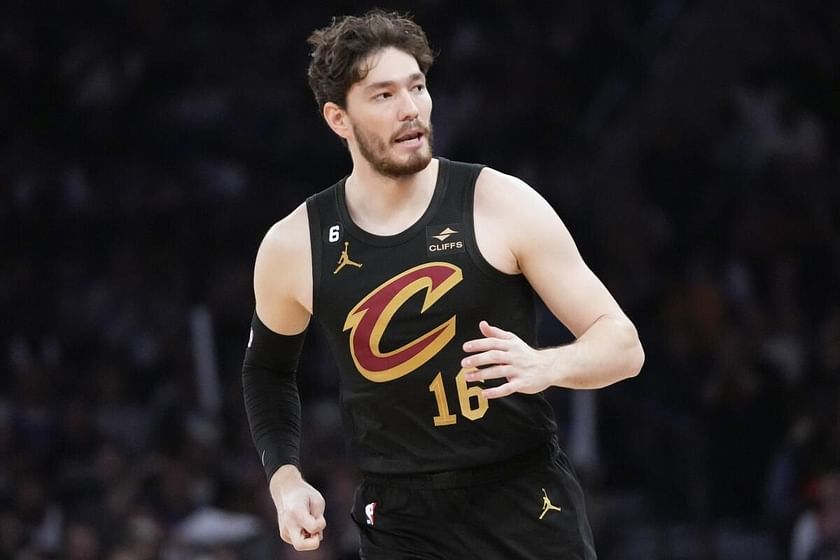 The Spurs got younger and are building around top-pick Victor Wembanyama. They already waived Cam Payne.
Osman could be another NBA veteran they let go of for the younger players to get more minutes. Also, Osman was dealt to the Spurs in a three-way deal with the Cavs and Heat that sent Max Strus to Cleveland. San Antonio got a second-round pick in the trade and may have done the move just for the picks and could cut ties with Osman and his $6.7 million expiring deal.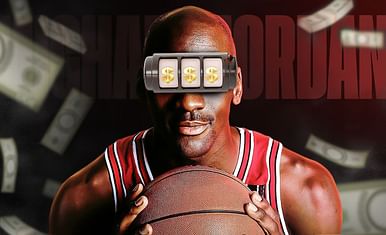 How did Michael Jordan's gambling "habit" taint his image?