#4 FIBA World Championship 2006 (Third)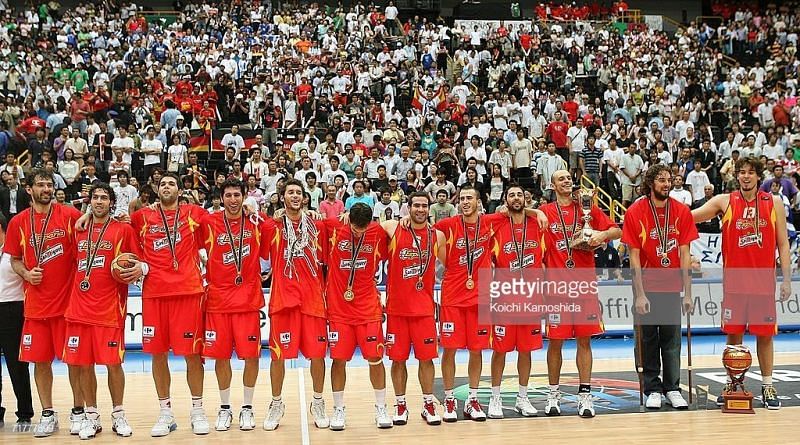 By 2006, USA Basketball was in a furrow. Despite a strong line-up which included players like LeBron, D-Wade, Carmelo and Elton Brand, the team couldn't quite break the drought that had started in 1996.
•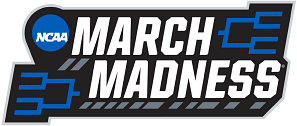 Teams like Spain, Greece, and Argentina had very strong lineups and gave the toughest competition USA ever faced. 24 teams participated in the Tournament. The group stage was fairly easy to win. Reaching the semifinals the USA faced seasoned Greeks, most of them with huge experience of playing together in a close-knit group for years.
Most of the International teams practice for years together, but in the case of the USA, it is entirely different. It so happens that the stars from different NBA teams are put together and sent to play in a very different environment. Unable to evolve against Greece, the USA lost by a differential of 6 points(101-95) in the semifinal.
Reasons for this loss were similar to that of 2004 Olympics. Moreover, International players like Dirk Nowitzki (Germany), Manu Ginobili (Argentina), Yao Ming (China), Peja Stojakovic (Yugoslavia) and Pau Gasol (Spain) led national teams no longer intimidated by the US star power.