#3- 2002 FIBA World Championship(6th place)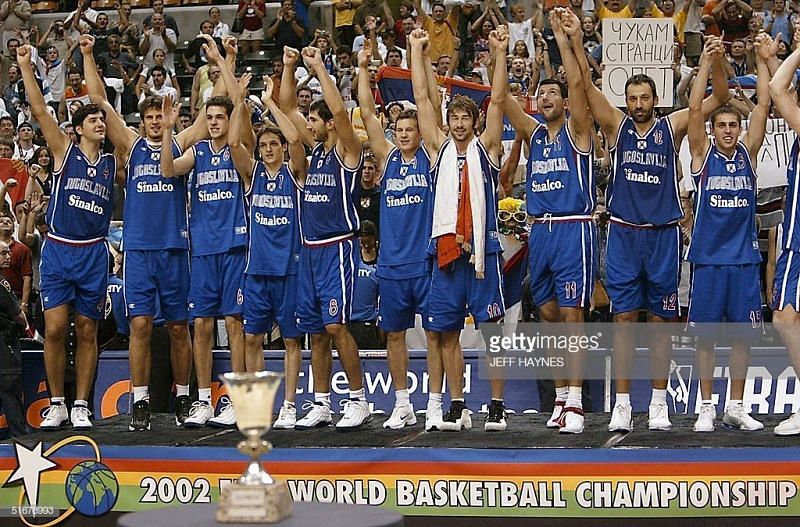 It is perhaps the darkest in the coveted history of the USA National Basketball. What actually exacerbated the situation was that they were completely decimated and lost in front of the home crowd. Many reasons can be cited for this condition.
•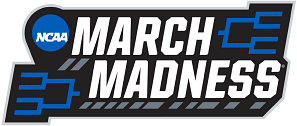 Ray Allen had left-knee tendinitis; Shaq had a bad toe and Jason Kidd injured his groin in the playoffs. Players like Kobe Bryant, Tim Duncan, and Kevin Garnett all decided to rest.
The 2002 Team USA squad followed up the Argentina loss with an 81-78 defeat at the hands of Yugoslavians, who took a 9-0 lead at the start of the game.
This was the last appearance of Yugoslavia as a nation in any sports tournament across the globe. As the nation stopped to exist after that.