5 Warriors who need to step up in Curry's absence
These players need to step up big-time if the Warriors are to go deep this postseason.
Feature
16 Apr 2018, 04:54 IST
381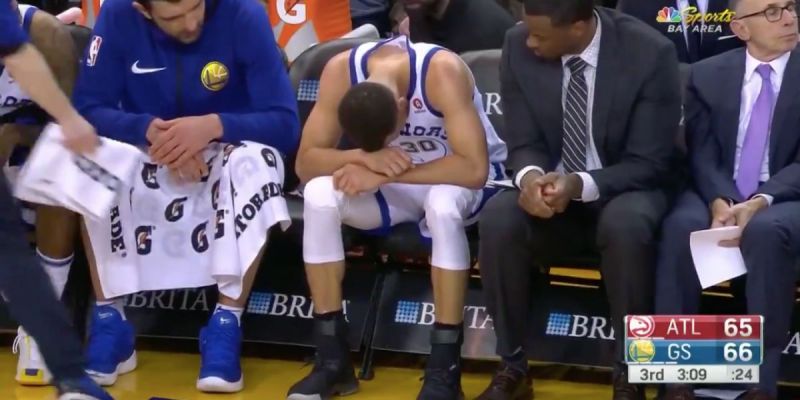 On March 23, in Stephen Curry's first appearance after missing two weeks nursing an ankle injury, he re-injured himself. This time, it was his left knee that Javale McGee came tumbling upon, and it certainly was not the first time that a Warriors center injured a teammate. As details of his Grade 2 MCL sprain emerged, memories of his injury riddled 2016 playoff run haunted him with the playoffs approaching. The Warriors need a savior and they need one soon.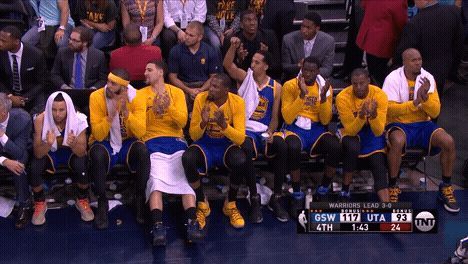 Here's a look at the Golden State Warriors' best options heading into the 2018 NBA Playoffs. With noteworthy hurdles ahead of them, such as, the San Antonio Spurs who they are currently facing in the Western Conference First Round, or the victor of the Portland Trailblazers-New Orleans Pelicans series, someone or the other has to step into the key role of leadership that Curry has left vacant.