Assessing the deals of the Southwest Divison
650 //
30 Dec 2012, 11:25 IST
Best player deal:
James Harden, Shooting Guard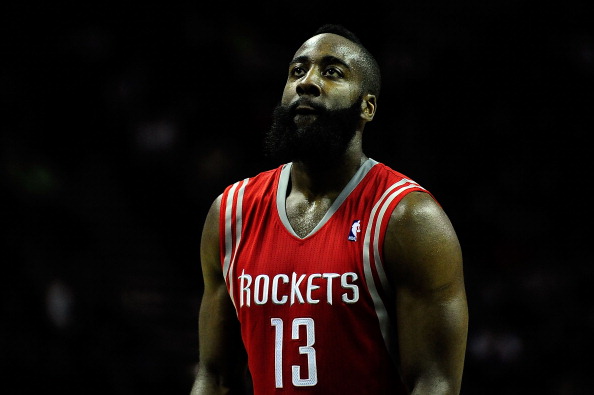 To: Houston Rockets
From: Oklahoma City Thunder
Influence: 80%
Benefits: Genuine play maker, pick and roll, variety in the game, reduces dependency on the bench, new leader, fast break perimeter threat and go to guy of this rejuvenating franchise.
Weaknesses: Man marking, inability to thrive against zone defense, momentum based player and temperament.
Most over-rated deal:
Elton Brand, Power Forward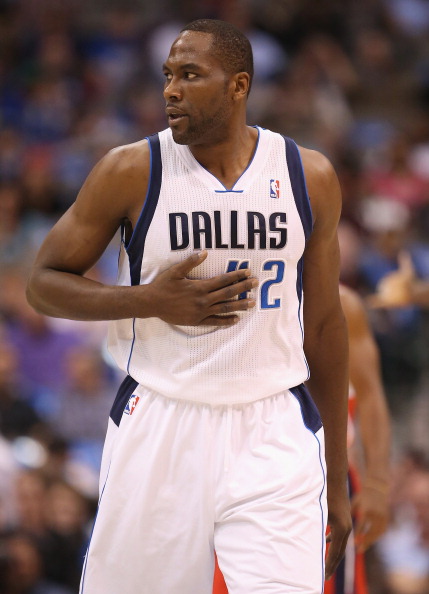 To: Dallas Mavericks
From: Philadelphia 76ers
Influence: 60%
Benefits: Dynamic shooter, formidable competitor, clutch when on fire, great dunker and experience.
Weaknesses:  Over-paid, won't get minutes to prove his worth, zones out of the game constantly, production doesn't match the hype, and never been top notch despite years in the league, injury issues and hitting rock bottom of career.
Best value deal:
OJ Mayo, Shooting Guard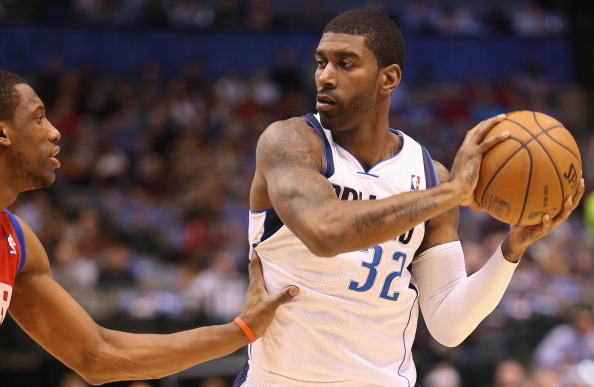 To: Dallas Mavericks
From: Memphis Grizzlies
Influence: 75%
Benefits: Experience, bench strength, clutch, play making, strength and production column.
Weaknesses: Unsure how he will settle on game time, defense and sharp shooting.
Best draft deal:
Anthony Davis, Power Forward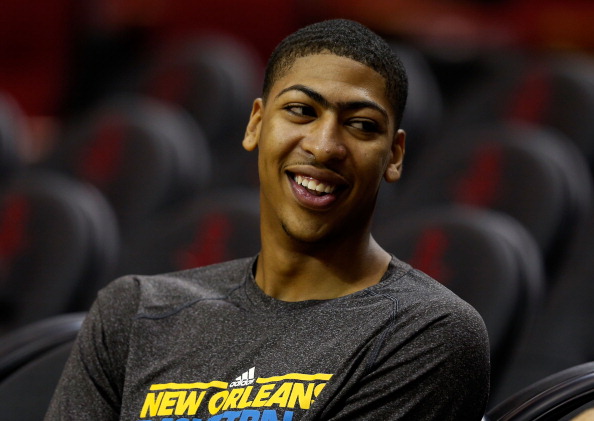 From: University of Kentucky
To: New Orleans Hornets
Influence: 85%
Benefits: Predicted stats: 14.5 PPG, 8 RPG and 2 BPG, spreads the ball on the court, passing machine, tempo and versatility in the paint, one of the best clutch shooting and defensive rookies, rebounds, agility threat, blocking and reigning national champion in college.
Weaknesses: Not a pure paint shooter, pick and roll, field goal percentage, foul trouble and physique.
Best contract extension:                                                           
Tim Duncan, Power Forward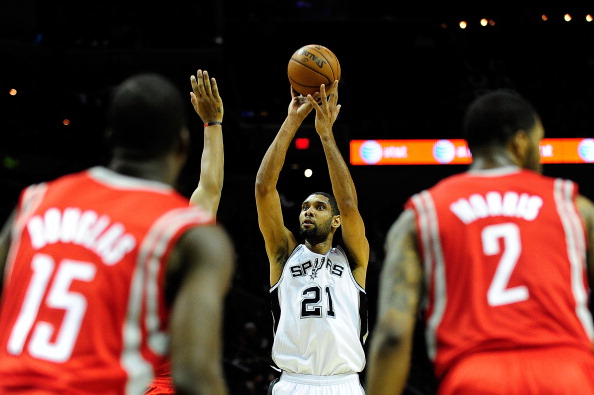 Team: San Antonio Spurs
Deal: 3 years, 36 million USD
Influence: 95%
Benefits: Team player, ball control, captain, defensive magnet, not too expensive of a deal, spreads the ball out, gets everyone in the game constantly, one of the best power forwards of all time, improves the youth and balances the team in every department, franchise player, great production column and has potential to be a future Hall of Famer.
Weakness: Injury-prone, defense, hitting rock bottom of his career and age.
Read more: Assessing the deals of the Pacific Division