Bobcats welcome Al Jefferson
962 //
11 Jul 2013, 16:12 IST
Washington, July 11 (IANS)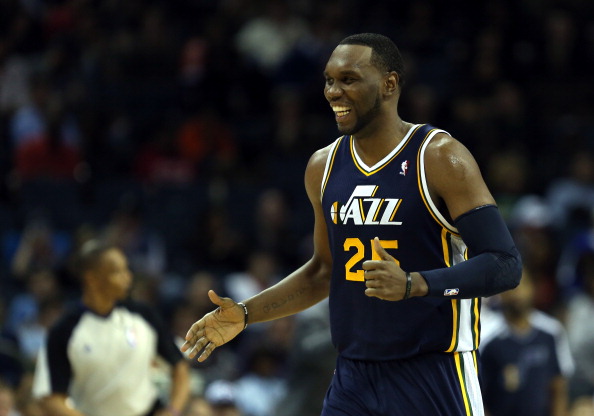 NBA club Charlotte Bobcats officially welcomed newly-signed centre Al Jefferson.
"I can't express how happy I am to be here. The Charlotte Bobcats did a great job coming to me and made me feel like they were a team that really respected my game and made me feel like a part of the family," said Jefferson Wednesday.
Jefferson contributed 17.8 points and 9.2 rebounds for Utah Jazz last season.