Clippers win over Pistons 129-97
626 //
11 Mar 2013, 14:22 IST
Los Angeles, March 11 (IANS)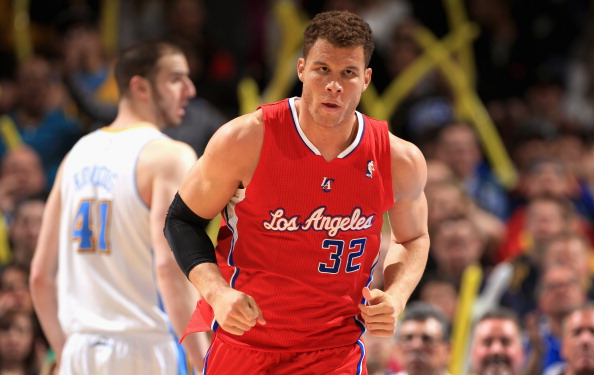 Blake Griffin finished with 22 points and eight rebounds, and Chris Paul contributed 20 points with 14 assists as the Los Angeles Clippers handed the Detroit Pistons their 5th straight defeat, 129-97, on Sunday.
The 129 points was the Clippers' season high, as well as the 62.5 shooting percentage, reports Xinhua.
The Clippers achieved their 10th win in 13 games. The team made 14 three-pointers and 14 slam dunks, giving the fans a fantastic basketball show.
The Pistons shot 11 three-pointers too. However, they had only 46.9 shooting percentage as they lost their fifth in a row overall, fourth straight to the Clippers.