Dallas Mavs hire new general manager
899 //
23 Jul 2013, 13:43 IST
Washington, July 23 (IANS)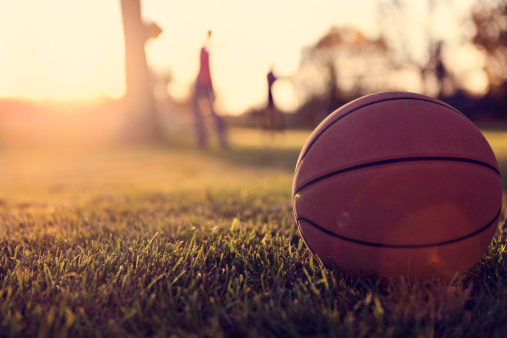 Dallas Mavericks have roped in Gersson Rosas as the new general manager, according to team boss Mark Cuban.
Rosas was vice president of basketball operation before he came to Dallas, reports Xinhua.
The Mavericks failed to reach the NBA play-offs last season, and Cuban had been focusing on changing and improving.
"We try to take pride in being one of the most technologically advanced teams in all of sports, not just the NBA, and to keep on pushing the envelope in directions that I wanted to go," said Cuban, in a TV interview, Monday.