Derrick Rose did not have the type of career many imagined due to injuries, which has put his Hall of Fame status in question. The New York Knicks guard said he would love to be inducted but questions the timeless nature of his inclusion, or not.
Rose has not been his best self for some years and is currently a role player with the Knicks. Despite several attempts to revive his career, he is not as explosive as he once was due to recurring knee injuries.
It has not been an easy run for the 2009 Rookie of the Year. Nonetheless, Rose's love for the game has kept him around as he hopes to work his way back to elite status.
•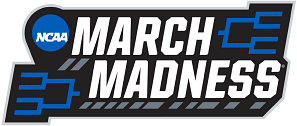 There are certain players like LeBron James and Stephen Curry whose statuses are set in stone. However, there are a few others whose inclusion is debatable.
"Derrick Rose with a deep take on the possibility of making the Hall of Fame. He said he'd love it, but added, 'Can someone in here name a famous gladiator? I'm saying it in a way that like in 200-300 years, nobody is going to care about what went on.'" via StevePopper on Twitter
While it is an incredible achievement, Rose does not think it will last forever. He believes people might not care about what happened in a couple of centuries.
You might also like: NBA Rumors: New York Knicks open to Derrick Rose and Immanuel Quickley departures
---
Should Derrick Rose be inducted into the Naismith Memorial Basketball Hall of Fame?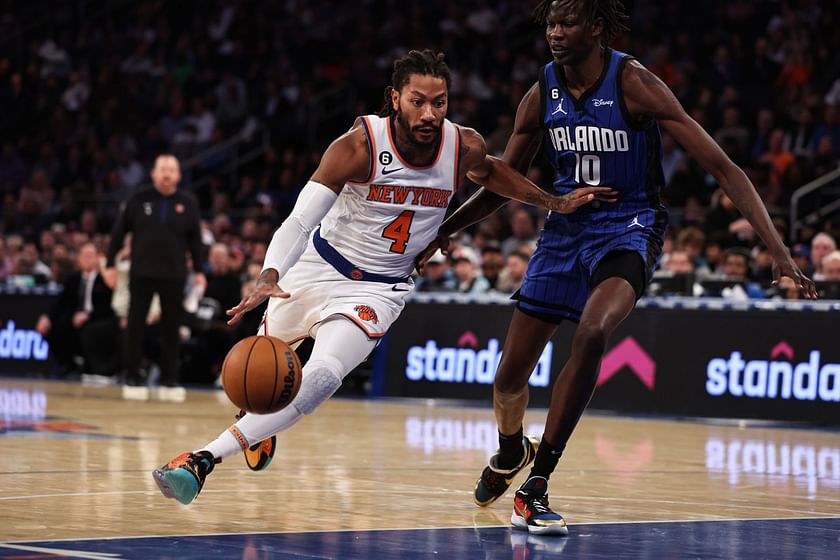 Rose was the next-best guard since Allen Iverson. He was an incredible ball-handler, and his ability to finish at the rim was even more impressive.
The Knicks guard remains the youngest player in NBA history to win an MVP award. He won it in his third year (2010-2011) in the league after averaging 25.0 points, 7.7 assists, and 4.1 rebounds.
That same season, he led the Chicago Bulls to the Eastern Conference finals. Unfortunately, they fell to LeBron James and the Miami Heat after five games.
Many considered the Bulls one of the favorites to contend for the 2012 NBA title. Sadly, Rose tore his ACL in Game 1 of the first round against the Philadelphia 76ers. Fans blamed Tom Thibodeau for keeping him in the game with under two minutes to play, despite holding a comfortable double-digit lead.
Rose never hit top gear after missing an entire season due to a knee injury. It became a recurring issue, which prevented the All-Star guard from reaching his full potential.
LA Lakers take on the Phoenix Suns at Footprint Center. Place your bets on this big game and catch the best offers on your bets TODAY! -
With his career being derailed, the NBA community wonders if he will make it into the Hall of Fame. According to Basketball Reference, DRose has a 0.1052% chance of making it into the Hall of Fame. However, Popper made the argument that there is yet to be an MVP that is not in the Hall.
You might also like: "He was attacking my family, calling me dumb, saying personal sh*t" – Derrick Rose opens up on order of the events entailing his way out of Chicago