Now in year 20, LeBron James is poised to break the NBA's all-time regular season scoring record held by Hall of Famer Kareem Abdul-Jabbar. The fact of the matter is that James is approaching uncharted territory. His two-year contract extension signed this offseason will take him through the 2024-25 season should he opt into his player option.
James will be 40 years old at the end of the 2024-25 season. He'll also be tied with Vince Carter for most seasons played in the NBA. By then, in addition to being the NBA's all-time scoring leader, he'll also have moved up the all-time assist leaders list.
James is currently just under a hundred assists away from Steve Nash's fourth-place spot after passing Magic Johnson on the list earlier this year. As James continues to turn back the clock, Draymond Green believes performances like his 47-point triple-double are nothing short of remarkable.
•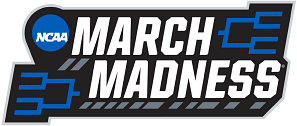 On a recent episode of "The Draymond Green Show," Green spoke about James' birthday performance on Dec. 30:
"I still say, and I stand by this, with 20 years in to still be competing at the same level, obviously it's not the exact same when he was 22 or 26 or 30 or whatever. But to be competing at such a high level in year 20, that has to count for something. Has to count for something.
"To be playing basketball in this era is absolutely insane, and again I take my hat off to LeBron for what he's done, for what he's doing on and off the court. There's never been a better face to the NBA and I'm not sure there ever will be a better face of the NBA. Absolutely amazing. Salute my brother."
You can see Green's comments in the video above.
LeBron James and one of the greatest eras in NBA history
As Draymond Green went on to explain, we're looking at one of the best eras in NBA history. Between players like LeBron James and Steph Curry and the next generation of players like Giannis Antetokounmpo and Nikola Jokic, we're witnessing greatness.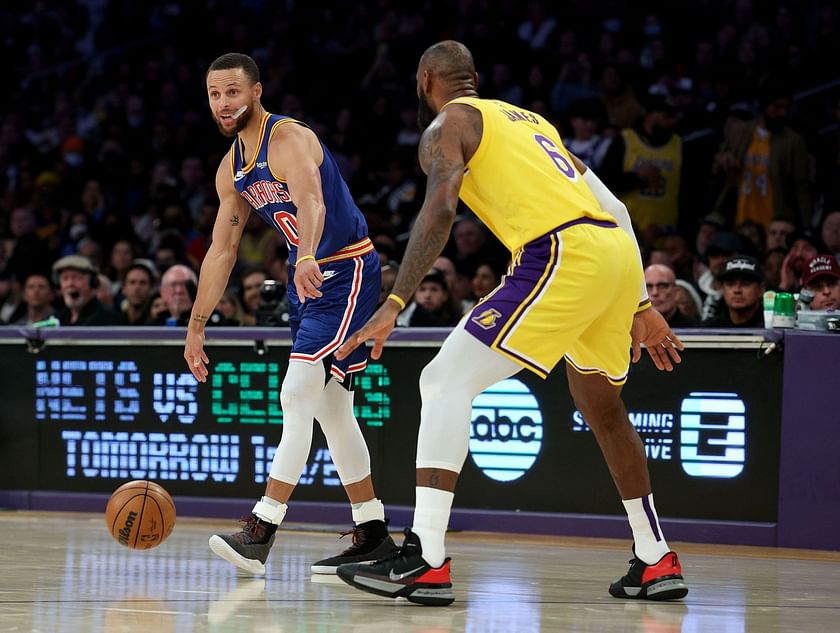 (Suggested Reading: Lakers rumored to be targeting Kyle Kuzma)
As Dwyane Wade recently said, we're living in the LeBron James era of life. With James already having broken many records and poised to break more than we can list in this article, Wade thinks his legacy will only grow from here.
James' longtime friend and former teammate spoke in a recent interview with Sports Illustrated as James closes in on the all-time scoring record:
"I think sometimes we're living in the LeBron James era of life, and we haven't had the chance to step back and look at it just yet. And as we step back and look at it, it's going to get even better than it is right now with what he's done."
While the LA Lakers may be fighting for a spot in the play-in tournament come April, LeBron James' stellar play has continued to shine. With the four-time NBA champion likely to make his return Friday night against the Atlanta Hawks, we could be in for another vintage King James performance.
(Suggested Reading: Lakers reportedly interested in DeMarcus Cousins)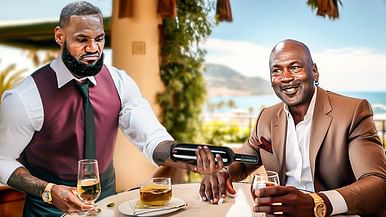 How is Michael Jordan officially richer than NBA's 10 richest players?!