Stephen Curry of the Golden State Warriors is believed to be the best shooter in NBA history. According to most who have been following the game, Curry is either the best or second best in their eyes.
It would be tough to argue with anybody who says Curry is the best shooter in league history. He's the league's all-time 3-point king (3,170) and has been efficient while doing so. The insane amount of 3-pointers that he's hit might not even be the most impressive part.
Curry has shot 42.8% from three-point range throughout his 836 games played. Making 42.8% is a ridiculous figure. It's the 12th-best shooting percentage ever. Outside of the 2019 season, when he was injured, Curry has shot over 40% from beyond the arc in every season besides one. In that one season, he won an NBA title.
•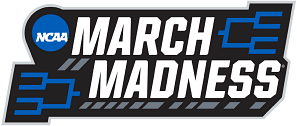 In 2015, Stephen Curry joined an exclusive club of NBA players in the 50/40/90 club. This means 50% from the field, 40% from 3-point range, and 90% from the free-throw line. Only nine players have ever hit this figure.
Curry has another opportunity to do so once again this season.
A reporter asked Curry the following question:
"The 50/40/90 thing. You're obviously right there. Is that still something that you kind of at least mainly yes. You can look forward to?"
Curry said that he wants to strive for those marks because that combination is not easy to achieve:
"Absolutely. We always talk about efficiency and the standard that you said, especially the volume shot, taker and score. That's really hard to do once, but came close a couple of times. But it's something I strive for, just because you know what it takes to do, especially the 50 part.
"That's the hardest part because of the shots that you have to take the attention, get on from the defensive side and all that stuff. So, if I can be efficient, be productive and hit those numbers, that usually means good things."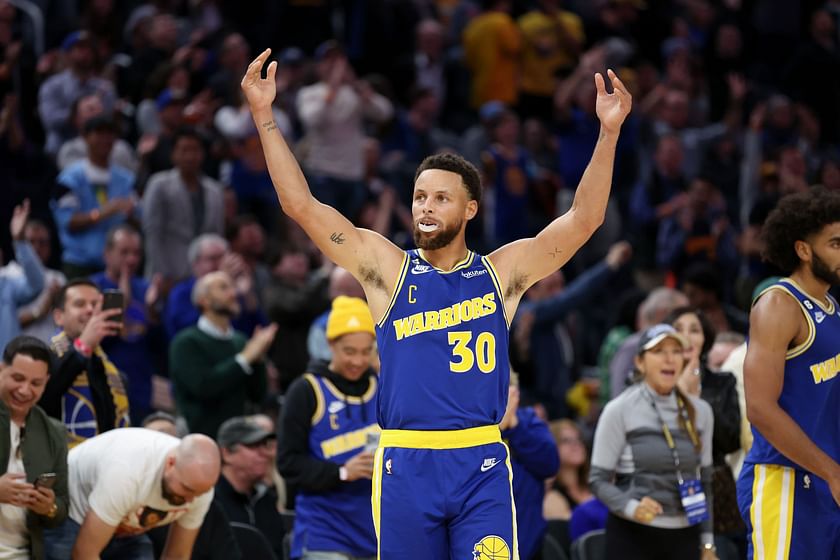 Which NBA players are in the 50/40/90 club?
The nine players who are in the 50/40/90 club are some of the best who have ever played the game. Steve Nash, Larry Bird, Stephen Curry, Kevin Durant, Dirk Nowitzki, Kyrie Irving, Reggie Miller, Mark Price and Malcolm Brogdon have completed the task.
Outside of Brogdon, the other eight are eight of the best NBA shooters ever.
If Curry completes the task, he would be the third person to ever do so twice in his career. Larry Bird and Steve Nash both did it more than once.
Curry and the Golden State Warriors have other things they will also focus on. The start of the season hasn't gone as planned as Golden State sits at 4-7. However, there hasn't been a call for concern. The Warriors are proven winners, and many believe that they will figure it out sooner rather than later.
Edited by Joseph Schiefelbein