Dillon Brooks has received a lot of criticism for his trash talk and on-court struggles. He went after LeBron James, calling him "old," and the LA Lakers responded by eliminating Brooks and the Memphis Grizzlies in six games.
Brooks also made no apologies for his actions and showed no signs of remorse following the series. He skipped his media availability multiple times following games in the Western Conference first-round series.
Brooks is set to become a free agent this summer, and the Grizzlies reportedly have no interest in re-signing the talkative forward. NBA insider Shams Charania reported that Memphis will not bring back Brooks under "any circumstances."
•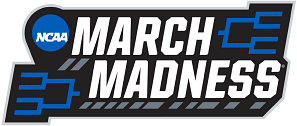 Social media responded and went after the easy target of Brooks. Many claimed he might find a new home in the Chinese Basketball Association. Some said he would be shooting 3-pointers for the Shanghai Sharks next season. However, there's no truth to the rumors at this point in time.
Reports earlier this year said Brooks could find a home on a mid-level deal with a young team that needs a veteran presence. A team like the Houston Rockets has the cap flexibility to make that work. However, Brooks' reputation may have teams wary of bringing him in. The Grizzlies did him no favors by announcing he would not be coming back long before free agency even begins.
How did Dillon Brooks play in the playoffs?
The Oregon product struggled mightily in the playoffs. He did not shoot well and could not find an offensive flow.
Brooks averaged 10.5 points per game. He added only 3.0 rebounds and 1.8 assists per game. Playing 27.8 minutes per game, he had plenty of opportunities to make an impact.
His best performance was in Game 1, scoring 15 points on 38.5% shooting. It was the only time he shot better than 37% in the series.
Brooks is a career 41.6% shooter, making 34.2% from 3-point range. The forward has averaged 14.5 ppg in his NBA career.
Brooks is known for his defensive abilities. His size gives him the versatility to guard multiple positions. He has averaged 0.9 steals per game in his career.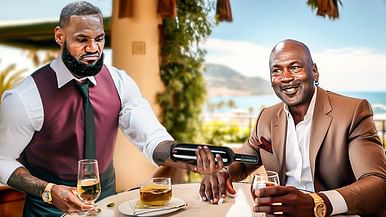 How is Michael Jordan officially richer than NBA's 10 richest players?!
Edited by Joseph Schiefelbein