FIBA ASIA Women's Championship: East Asian teams dominate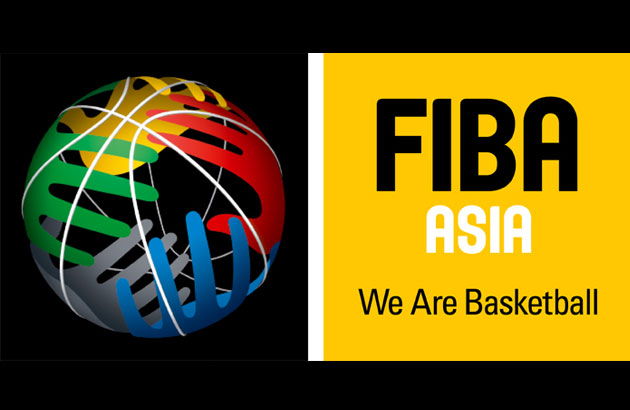 East Asian countries dominated the Preliminary round of the 25th FIBA ASIA Championship for Women held at Bangkok, Thailand. All the four participating teams from East Asia Basketball Association (Sub-Zone of FIBA ASIA) entered the semifinal of the championship. Four East Asian teams captured the top four position in the Level 1 of the championship.
In the last day of the preliminary round of the championship, Japan defeated defending champions China 62 – 55 to maintain its 100% winning record in the 25th edition of the championship. Japan took the first three quarters 12 – 9, 13 – 9 and 25 – 20 respectively to lay the foundation for the win. Despite China winning the last quarter 17 – 12, Japan won the match comfortably by 62 – 55. Ramu Tokashiki top scored for Japan with 20 points while skipper Nan Chen netted 16 points for China.
Results
Level 1
India 65-62 (OT) Kazakhstan
China 55-62 Japan
Korea 58-63 Ch. Taipei
Level 2
Hong Kong 59-70 Thailand
Malaysia 63-41 Uzbekistan
Indonesia 60-54 Philippines
Standings after preliminary round
LEVEL I
Japan (JPN): 10 pts.
China (CHN): 8 pts.
Korea (KOR): 8 pts.
Chinese Taipei: 8 pts.
India (IND): 6 pts.
Kazakhstan (KAZ): 5 pts.
LEVEL II
Thailand (THA): 09 pts.
Malaysia (MAS): 09 pts.
Indonesia (INA): 08 pts.
Philippines (PHI): 08 pts.
Uzbekistan (UZB): 06 pts.
Hong Kong (HKG): 04 pts.
Semifinal Fixtures
Japan vs Chinese Taipei
China vs Korea
Meanwhile India will play the second placed team in Level 2, Malaysia and Kazakhstan will face Thailand. The winners of these two matches will play Level 1 in the next FIBA ASIA Women's Championship for Women while the losing teams will play in Level 2 in next championship.
A total of 12 teams are participating in the 25th edition of the FIBA ASIA Championship for Women which is ongoing at Bangkok from October 27 to November 3, 2013.
The championship is divided into two levels; Level 1 and 2, with 6 teams participating in each level. China, Chinese Taipei, India, Japan, Kazakhstan and Korea will compete in Level 1 while Hong Kong, Indonesia, Malaysia, Philippines, Thailand and Uzbekistan will compete in Level 2 of the championship.
Top three teams from the championship will qualify for the FIBA World Championship for Women to be played in Turkey from September 27 to October 5, 2014.