FIBA makes changes to basketball World Cup
720 //
11 Nov 2012, 18:34 IST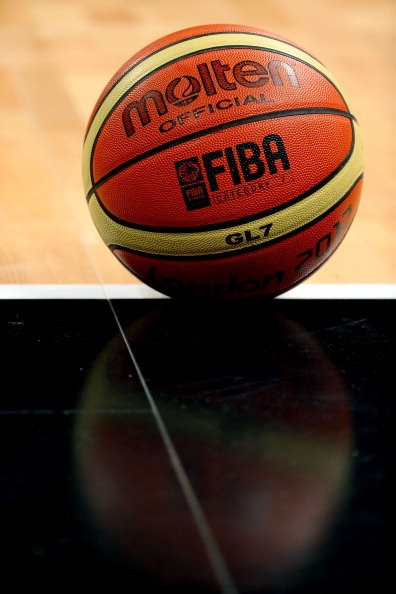 Kuala Lumpur - Basketball's world governing body FIBA confirmed changes Sunday to the format and calendar of the World Cup and continental championships.
After the 2014 World Cup in Spain, the next tournament will next be played in 2019 and then every four years, while the number of teams will be increased from 24 to 32.
"Basketball needs to expand its reach and generate a new, dynamic stimulus for its growth," FIBA president Yvan Mainini said on the federation website after the issue was decided at a meeting here.
"I'm delighted that the Central Board has taken this decision because it is fundamental in our goal of harmonising the global calendar and developing basketball worldwide."
The expansion could grant more regular World Cup appearances to teams currently on the verge of qualifying, such as Britain, which leapt 20 world ranking places to 23rd after playing at the Olympics but has yet to qualify for the World Cup.
As of 2017, continental championships such as Eurobasket will be held every four years, replacing the biannual schedule that has prevailed since 1947.
The changes proved especially controversial in Europe, where the sport's continental governing body saw deep rifts over the expected loss of revenue from Eurobasket taking place less regularly.