FIBA suspends Lebanese Basketball Federation
1.27K //
19 Jul 2013, 12:31 IST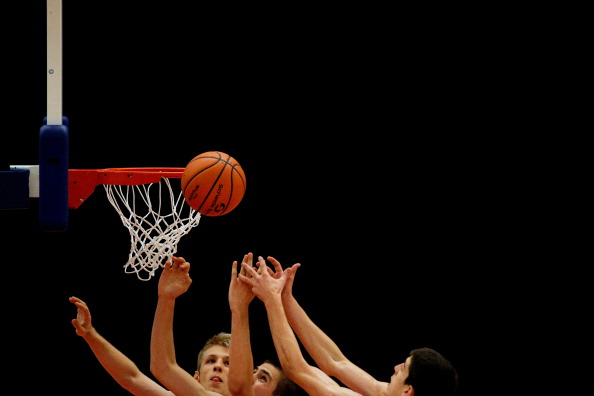 International Basketball Federation (FIBA) suspended Lebanese Basketball Federation (LBF) on 11 July 2013 with immediate effect. According to the FIBA Press Release, FIBA suspended LBF due to the disruption of the Lebanese national championship due to political and judicial interference.
It will now affect the participation of the Lebanon in the upcoming 27th FIBA ASIA Championship which will be held in Manila, Philippines from August 1-11, 2013.
According to FIBA Internal Regulations no team or official from any of the suspended National Federations can participate in any FIBA competition.
According to FIBA Press Release, FIBA will establish a working group to meet with all parties and supervise an Extraordinary General Assembly and help establish a federation that functions independently and effectively, in accordance with all principles that are at the core of FIBA's General Statutes.