Four young hoopsters to represent India at Youth Olympic Games
810 //
10 Aug 2010, 17:16 IST
Held for the world's best athletes between the age group 14 to 18, the first ever Youth Olympic Games (YOG) are just round the corner.The games will be held in Singapore. The competition will take place from 14th-26th of August, and the basketball tournament of this competition will be featuring an Indian team.
The basketball tournament in the YOG will feature a 3-on-3, half-court format, and will include the participation of 20 countries from around the world. The Indian men's team has been drawn in a group with Serbia, Greece, Puerto Rico, and New Zealand.
After a tryout held at Ludhiana amongst nine probables from July 22-August 11, the BFI has announced that they will be sending four players (three starters and one substitute) to Singapore to represent India:
Shyam Sunder (Chhattisgarh)
Sukhjeet (Delhi)
Amit Kanarjee (Madhya Pradesh)
Kirti Goswami (Madhya Pradesh)
As noted above, this is a 3-on-3 half-court competition  according to which each game will be 15 minutes long with three quick five minute periods. The first team to score 33 or the team that is leading at the end of regulation time will win the game.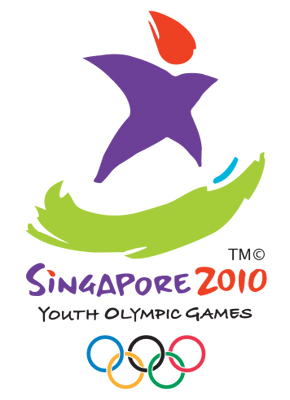 The schedule for India's games is:
15th August: India vs. Puerto Rico
16th August: Serbia vs. India
18th August: India vs. Greece
19th August: New Zealand vs. India
Other countries taking part in the men's competition are Argentina, Iran, Lithuania, Panama, Egypt, Israel, Singapore, Turkey, USA, Central African Republic, Philippines, Spain, South Africa, US Virgin Islands, and Croatia.