Grading every first round rookie drafted so far: 1-5
735 //
30 Dec 2012, 13:30 IST
1) Anthony Davis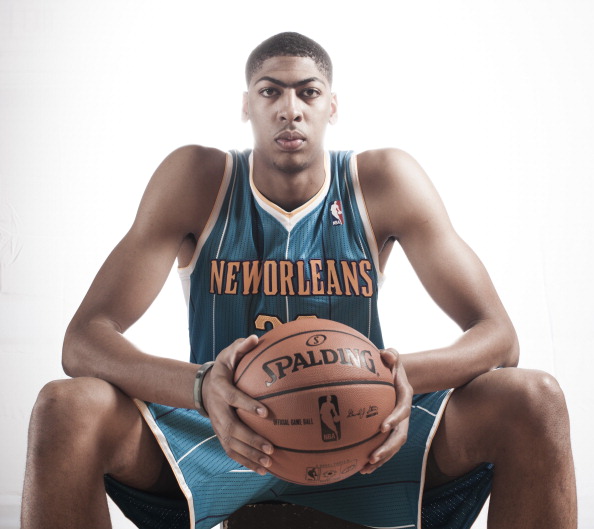 Position: Power Forward
Team: New Orleans Hornets
College: University of Kentucky
Grade: A
Davis has not only improved offensively but has been a huge barrier for the opponentz within the Hornets' paint. A concussion hampered his ascent to the throne at New Orleans; nevertheless, Davis continued to show why he is at the NBA for the long run. Huge blocks by the unibrow, sometimes over veterans, shutting out an opponent's tactical prowess and proving a nuisance for the best of coaches to deal against, Davis has been a great draft pick for the Hornets. Hadn't it been for his lumpy offense, Mr. Kentucky would definitely have received the perfect grade. Note that his PER is 21.2 so far which is just 0.2 shy away from what Kyrie Irving finished with in 2011-12.
2.  Michael Kidd-Gilchrist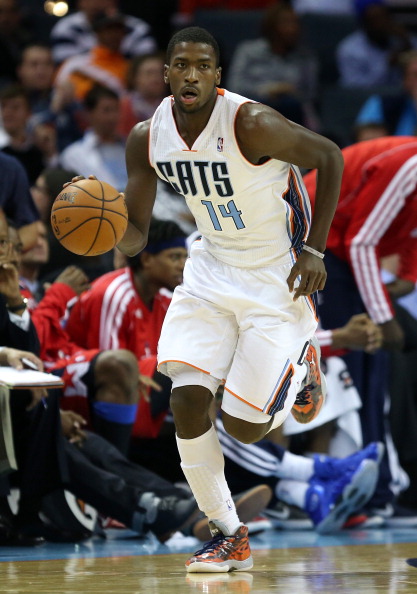 Position: Small Forward
Team: Charlotte Bobcats
College: University of Kentucky
Grade: A-
This is precisely what happens when the top two picks belong to the same college: expectations and comparisons. While they play completely different roles, Kidd-Gilchrist and Davis were products of the Calipari system which admirably prepares collegiate athletes for the NBA. Take a look at Derrick Rose, John Wall and now, these two.
Focusing on MKG, his first huge performance was against the Mavs where his aggressive foul play was overshadowed by his will power to win and clutch shooting. He may not be the greatest three point shooter from this class, but the Charlotte forward is definitely the go to guy in this newly assembled team irrespective of the presence of Kemba Walker. Give him a year or two and MKG could be in contention to be a top drive-in specialist. His offensive repertoire needs to improve significantly for him to function as a full throttle shooter – be it the paint, a jump shot or a three point fade away.
3. Bradley Beal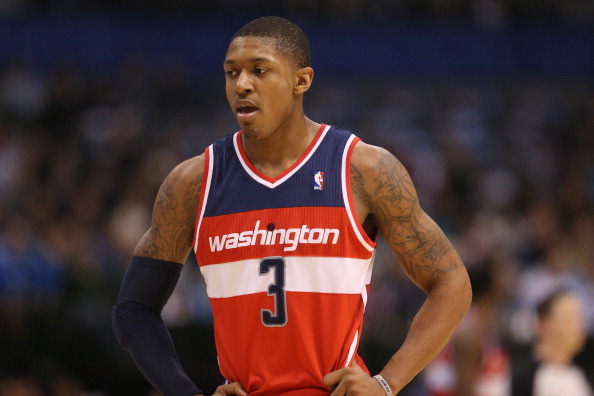 Position: Shooting Guard
Team: Washington Wizards
College: University of Florida
Grade: B-
Beal wasn't meant to play in this current Washington team. When the Wizards drafted him, they expected a prodigious link up with John Wall. The latter has been injured ever since and Beal is shooting quiet pathetically. His 35% from FG and nearly making 1 out of 5 shots from the 3 pt arc to go with his poor PER has many doubters increasing their stakes in this player being a bust soon. Yet, I believe Beal will improve into a decent talent in the NBA and given the right roster, could put up 17 PPG and 5 PPG with a 45 FG %.  Beal needs time and soon will come John Wall. Will he survive the NBA's wrath till then? Maybe I'm just exaggerating.
4. Dion Waiters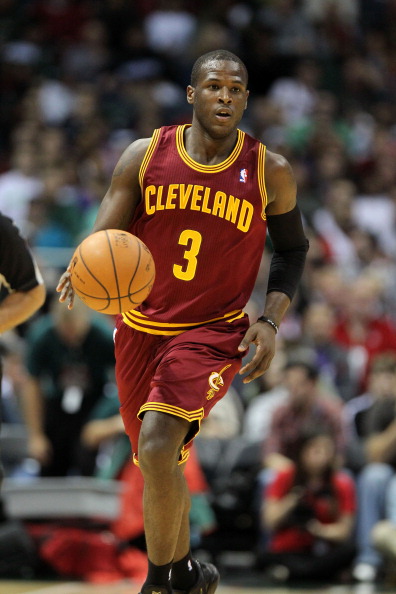 Position: Shooting Guard
Team: Cleveland Cavaliers
College: Syracuse University
Grade: B
Waiters was a huge surprise going 4th in the draft. Not only didn't he start a single game in college in 2011-12, he was not predicted to be a top draftee before his final year in collegiate basketball. Luck shined his way and here he is having donned a Cavs jersey.
Dion Waiters was drafted by the Ohio franchise for his shooting prowess. At Syracuse, he made numerous shots in transition, especially in the NCAA tournament (Does anyone remember that floater over Jared Sullinger and Ohio State?). While he hasn't lived up to the hype or the expectations, Waiters has evinced some classy footwork and tandem with Kyrie Irving which shows a glitter of hope for this unsatisfactory team.
If he does get his FG% up from an abysmal 35% and an 11.5 PER, Cleveland have themselves a treat to watch with Varejao, Thompson and Irving linking up with Waiters.
5. Thomas Robinson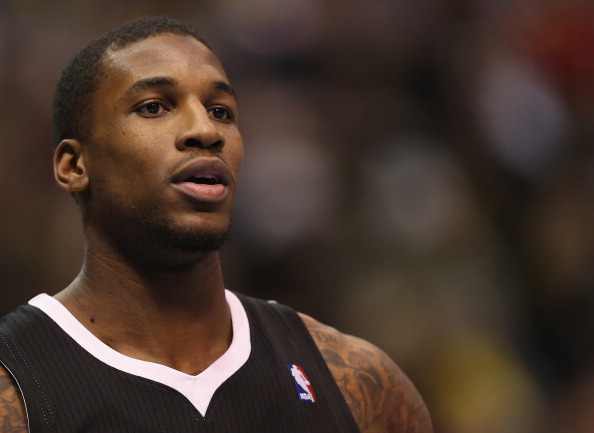 Position: Center/ Power Forward
Team: Sacramento Kings
College: University of Kansas
Grade: E
Like his jersey number, Robinson has been a total "zero" in the league so far. He can't shoot, doesn't rebound and sits on the bench like he's disappointed with the game time being offered. Giving him a quarter is a huge mistake. Cousins is playing like a primo sophomore and Robinson, who was expected to aide this Sacramento side to grow back into the glory 90s days, has been a disaster. Watching Robinson shine in college was a delight but see him go down in the pros is just disheartening and the 2 game ban just made everything worse.
Thomas Robinson – the Hasheem Thabeet of the 2012 draft class.