Boston Celtics star guard Jaylen Brown has been vocal during the Kyrie Irving situation. Irving was suspended by the Brooklyn Nets for posting an Amazon video that contained antisemitic beliefs.
Kyrie was given six tasks that he needed to complete before returning to the team. NBA players have mostly stayed quiet, but LeBron James and Jaylen Brown both believe that the tasks are too much.
"(Brooklyn Nets owner Joe Tsai's) response was alarming to me." Brown said. "He didn't say that the organization was working together to get Kyrie back on the floor. He said that (Kyrie) had more work to do. And our society has more work to do, including Joe Tsai.
•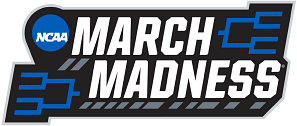 "It's 2022. It takes 10 minutes of time to see who these business owners, corporations, etc., who they're associated with and who they're doing business with, who they're affiliated with. I'm vice president of the union, and it's part of my job to protect our players legally.
"And to see (co-founder and chairman of Nike) Phil Knight first come out and condemn Kyrie, and also see Joe Tsai say he has more work to do, I think it's time for a larger conversation."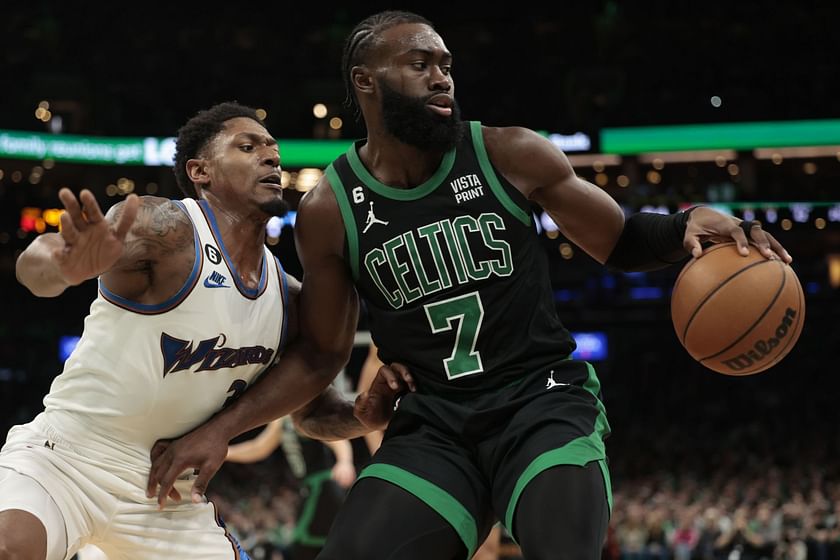 Jaylen Brown frustrated for Kyrie Irving
Jaylen Brown has made it known now that he's frustrated with Kyrie Irving's situation. He believes Kyrie doesn't deserve so severe of a penalty. If the tasks are simple, Brown doesn't seem to have an issue with them.
However, there are other things that Brown is also frustrated with:
"I think it's uncharted territory," he said when asked about what he believes the reaction to the situation should be. "I think it's no distinction between what somebody says versus what somebody posts, and I guess that's what they are trying to figure out.
"The terms that the Brooklyn Nets instituted for his return, I voiced my discomfort. Some of our players, some of the people in the media have voiced their discomfort with that, and we have yet to hear what is the latest with that situation.
"It's still an indefinite suspension. He's already missed five or six games, so how many games is he going to continue to miss? Is it another situation going on there? Is it a larger situation going on there. Is it a larger conversation that needs to be had? We've yet to find out."
Jaylen Brown brings up some interesting points. What Kyrie Irving needed disciplinary action, and he got it? But him asking when he's going to be able to return is warranted. If Irving did the six tasks that were asked of him, what's the holdup?
Strangely enough, the Brooklyn Nets have played well without their superstar point guard. There's no denying the type of talent Irving is, so maybe they can continue their success when he returns. Irving and the Nets are still working together, and Jaylen Brown is hopeful that this will get resolved soon.
Edited by Joseph Schiefelbein