Jimmy Butler is known for his love of eclectic music. He is not the typical basketball player who listens to the latest hip-hop tracks before games. He has professed his love for country music and even dabbles in early 2000s rock. Butler is in multiple commercials singing old throwback songs.
Butler often blasts some of these atypical songs in the locker room following the game. Butler has even admitted his love for the often-criticized band Nickelback. The band reached out to Butler earier this season.
•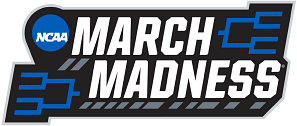 The band is set for a North American tour this summer. They invited Butler on tour to sing live at one of the stops.
"Hit us up if you want to come sing along live," the band tweeted from its official account on March 17.
The invitation came after ESPN's Nick Friedell reported that Butler blasted Nickelback in the locker room following his 38-point performance against the Orlando Magic on March 11. The Heat lost the game 126-114 in overtime.
The Heat won four of their next five after Butler's jam-out session. The Miami Heat's Twitter account even embraced the Nickelback connection using Nickelback memes after games. They posted the following on March 16.
Miami Heat tie up the NBA Finals
Butler and the Heat won Game 2 in the NBA Finals in Denver. The series is now tied 1-1. Butler scored 21 points in the win.
The Heat became the first team to win in Denver during the 2023 playoffs. Miami shot 17 of 35 from 3-point range. Gabe Vincent and Bam Adebayo also had big games in the Heat's win.
Vincent scored 23 points on 8-of-12 shooting. Adebayo had 21 points, nine rebounds, four assists and two blocks in the win. He also had the tough task of defending Jokic for most of the game.
Butler is far from his heroic performances in the first round when he carried the Heat past the Milwaukee Bucks. He has not scored more than 30 points since Game 1 of the Eastern Conference finals. Butler scored more than 30 in four of the five games against the Bucks in the first round.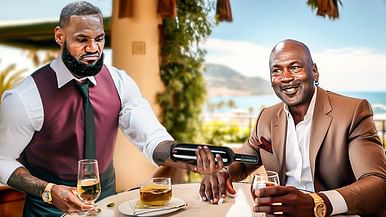 How is Michael Jordan officially richer than NBA's 10 richest players?!