Houston Rockets suffer worst loss of season
747 //
18 Mar 2013, 18:11 IST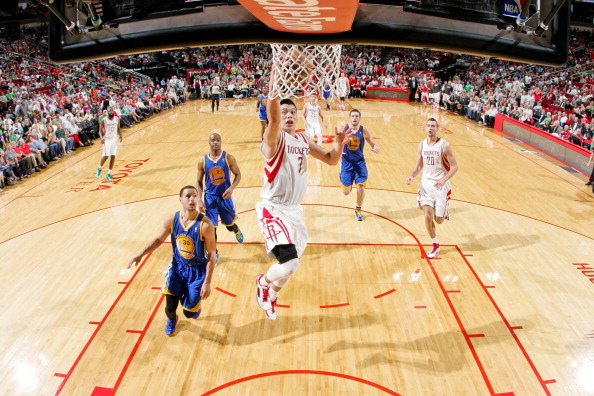 Houston - Stephen Curry scored 29 points, Klay Thompson had 26 with six three-pointers, as the Golden State Warriors kept their Western Conference standings in the NBA with a 108-78 win over the Houston Rockets at Toyota Center.
James Harden and Jeremy Lin scored 21 points each for the Rockets, who now trail Golden State by one and a half games for the No.6 spot in the Western Conference, reports Xinhua
The Warriors Sunday night ended a five-game losing streak to the Rockets and got some payback for a 109-140 loss in Houston Feb 5, the Warriors' most-lopsided loss of the season.
The Rockets went into the game as the NBA's highest scoring team, but their offence looked awful most of the night.