Anthony Davis' contract has him with the LA Lakers through at least next season. After the team secured a championship in the bubble, the front office inked with the All-Star big man to a five-year, $189.9 million max contract.
While Anthony Davis' contract is guaranteed through next season, he could stay with LA through 2025. AD has an early termination option in the fifth year. Given that the final year is worth $43.2 million, it seems unlikely that he will opt out.
Anthony Davis' contract was set up so that his salary increases each season. He made $32.7 million in year one, but is due $37.8 million this year. Next year, the former No. 1 pick will receive a payout of $40.6 million.
•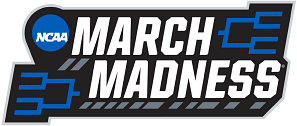 After injuries derailed his last two seasons, AD is back to playing at the level we are accustomed to seeing. Through his first 17 games, the eight-time All-Star is averaging 26.2 points, 12.8 rebounds, and 2.3 blocks.
How does Anthony Davis' contract compare to the rest of his teammates?
Despite being a premier talent in the prime of his career, Anthony Davis' contract does not stack up to some of his teammates. In fact, the 29-year-old is the third-highest paid player on the LA Lakers.
The player currently bringing in the most money at the Lakers is Russell Westbrook. Despite his steep drop off since coming to LA, the former MVP is one of the highest-paid players in the NBA.
Back in 2018, Westbrook inked a five-year, $206.7 million deal with the OKC Thunder. He has been traded three times since signing this contract. Westbrook will become a free agent this upcoming offseason, but not before he is paid $47 million this year.
Next up for the Lakers in terms of payouts is none other than LeBron James. Before last season, the four-time MVP signed a two-year, $85.6 million deal to stay in LA. Many thought LeBron might enter free agency this summer because of where the Lakers were heading, but signed a two-year extension in the offseason.
Even in his late-30s, LeBron is still signing sizeable contracts. With his next extension, he has a chance to make north of 50 million dollars in the 2024-25 season. It's worth noting that LeBron will be 39-years-old by the time that rolls around.
Outside of LeBron, Davis, and Westbrook, no player on the Lakers is making more than $13 million.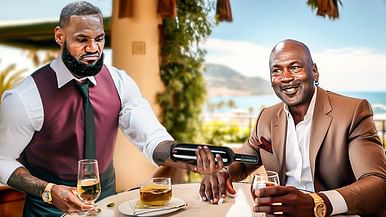 How is Michael Jordan officially richer than NBA's 10 richest players?!