Steph Curry suffered another injury and will be sidelined for an extended period. The Golden State Warriors, who haven't played well this season, will have to find ways to win games without their best player.
According to the Warriors, the four-time NBA champion will miss Monday night's matchup against the Oklahoma City Thunder. The Thunder have played well lately and beating them will be tough, but the Warriors will at least play at home.
This article will reveal everything you need to know about Curry's injury and what lies ahead for the Dubs. We will also take a look at their upcoming schedule and see when the two-time scoring champion could return.
•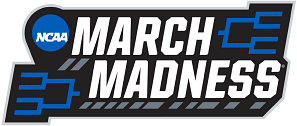 ---
Steph Curry will miss a few weeks due to a leg injury
The Golden State Warriors had a huge victory over the Dallas Mavericks on Saturday night. However, they lost Steph Curry, who had to leave the game in the third quarter due to a leg injury.
While the Warriors haven't officially announced when the superstar will return, they said that the timeline for his return would be established very soon. According to Shams Charania, an NBA insider, Curry will be sidelined for a few weeks.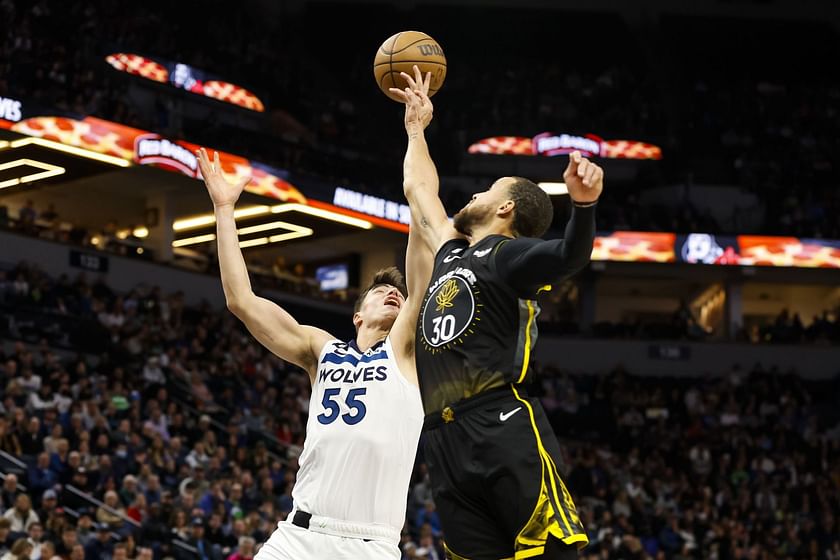 While this is bad news for the Dubs, there is something positive about the timing. The team has five more games left until the All-Star break and will have nine days of rest after that. Due to this, Curry may return shortly after the break.
You may be interested in reading: How Steph Curry's contract of 4 years, $44 million paved the way for Golden State Warriors dynasty
Furthermore, three of their next five games are at home, where they have been amazing this season. Despite being only one game above .500, the Warriors are 20-6 at home, which is one of the best home records in the entire league.
---
What can the Golden State Warriors do to win games without Curry?
While Curry is the best player on the Golden State Warriors, the team has done a decent job playing without him in the 2022-23 season. The 6-foot-2 guard has missed 15 games so far and the Warriors' record in them is 7-8.
The Warriors will have to get more out of Jordan Poole if they want to stay competitive and keep fighting for the playoffs.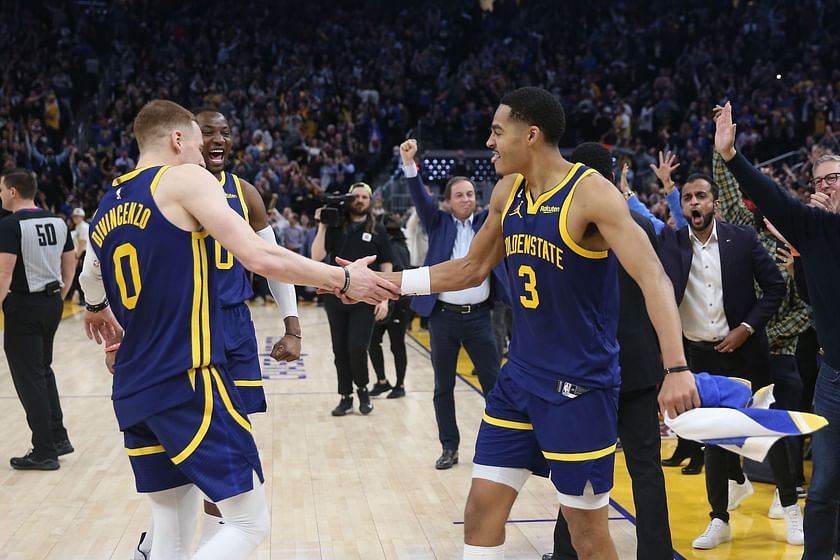 In seven victories without Steph Curry, Poole averaged 32.3 points per game. He also had multiple 40-point games and the Warriors relied on him for scoring.
You may be interested in reading: Where does Steph Curry's jersey rank in all-time jersey sales?
In losses without Curry, the 6-foot-4 combo guard averaged 24.3 points. This is scoring average is still higher than his season average of 20.5 points, but he will have to lead the Warriors in scoring.