Mohamed Bamba, better known as Mo Bamba, is an NBA center playing for the Orlando Magic. Apparently, he is childhood friends with a rapper named Sheck Wes who wrote a song titled after the Magic player's name. The song "Mo Bamba" was initially released back in 2017 but then went viral a year later.
Sheck Wes' rap hit wasn't exactly about Mo Bamba, but because his name was in the lyrics, he became the title. Beats producers Denzel Baptise and David Biral, better known in the industry as Take a Daytrip, composed the track. Wes was invited by the producers to record the song and notably did so in one take.
---
•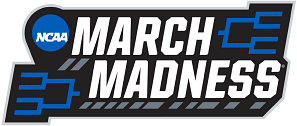 Looking at the trajectory of Mo Bamba's NBA career so far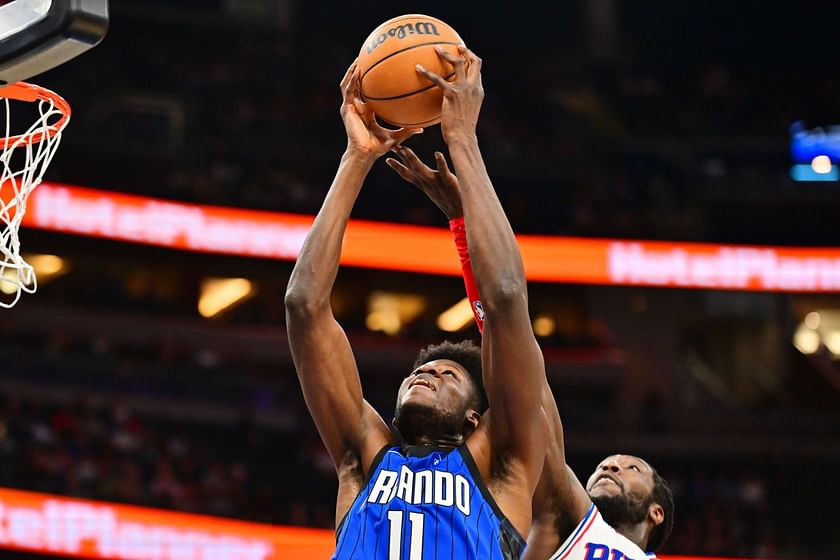 Mo Bamba is currently playing in his fifth NBA season for the Orlando Magic. The Magic drafted him back in 2018 as the sixth overall pick. Bamba's rookie season was mediocre since he only averaged 6.2 points, five rebounds, and 1.4 blocks per game. Formerly playing for the Texas Longhorns, he was an impeccable player on defense, averaging 10.5 rebounds and 3.7 blocks during his one college season.
His most notable playing year was the 2021-22 season. Orlando gave Bamba the opportunity to become the team's starting center. Because of this, his stats have significantly improved. Bamba managed to make the most out of his playing time, averaging 10.6 points, 8.1 rebounds, and 1.7 blocks per game in 25.7 minutes of play.
Bamba has had some setbacks due to injuries this season. So far, he's only started in five games and just came back from an injury after missing five games. Bamba made his return on December 8 when the Magic went up against the LA Clippers. He put up eight points and four rebounds in 17 minutes.
Despite his lackluster performances this season, he recently had a solid outing in their most recent game. It was a matchup between the Magic and the Toronto Raptors where Bamba had 18 points, nine rebounds, and two blocks. He was also perfect from the field, making two three-point baskets and scoring four inside shots.
As of December 12, Mo Bamba is currently averaging 7.9 points and 4.9 rebounds. There are still plenty of games for Bamba to boost his figures. Hopefully, Orlando will give the big man the same opportunity he had last season.