After a long and exciting postseason, the NBA Finals is upon us. The Denver Nuggets and the Miami Heat will be squaring off to decide who will be crowned the 2023 NBA champion.
With the Eastern Conference finals wrapping up on Monday, each side will have a few days to prepare now that they know who they'll be facing. Game 1 of the NBA Finals is scheduled for Thursday, June 1st. Tip-off is slated for 8:30 PM Eastern Time.
After Game 1, there will be multiple days in between matchups. Game 2 is set for June 4th, with Game 3 tipping off on June 7th. After that, Game 4 will be played on June 9th. All games are set to tip at 8:30 PM.
•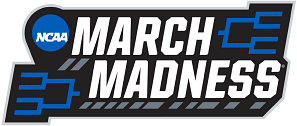 If necessary, Games 5 and 6 will be played on June 12th and 15th respectively. No matter what, an NBA champion will be crowned on June 18th for Game 7 if the Finals go all the way.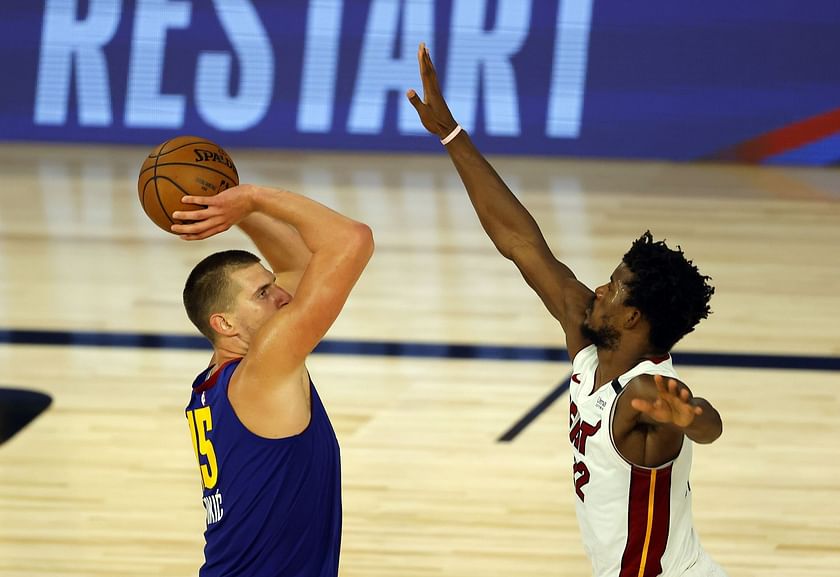 The Denver Nuggets will be making history as it is the first time the franchise has made it this far. As for the Miami Heat, they will be looking for redemption after coming up short in 2020.
The last time the organization won a championship was back in 2013 when they had the trio of LeBron James, Dwyane Wade, and Chris Bosh.
Where will the NBA Finals be aired?
All throughout the playoffs, the games are played on an array of national TV networks. However, that is not the case for the NBA Finals. All of the games will be aired on ABC.
One thing is for sure, the Finals are going to have loads of star power this year. Nikola Jokic and Jimmy Butler have been two of the top performers this postseason, and now they'll square off with the chance to deliver their team a championship.
After winning back-to-back MVPs in 2021 and 2022, Jokic will be looking to cement his legacy as an all-time great by securing a ring.
Meanwhile, Butler will also be chasing his first ring and a chance at history as the Heat look to become the first eighth seed to be the last team standing.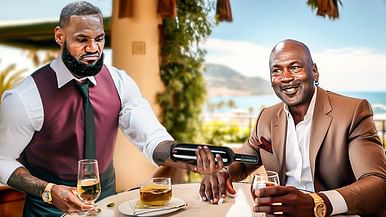 How is Michael Jordan officially richer than NBA's 10 richest players?!
Edited by Kevin McCormick