The news of Kevin Durant considering his future with the Brooklyn Nets has sent the NBA community into a frenzy. The Athletic's Shams Charania made the report, and social media has been buzzing ever since.
The NBA offseason always produces some of the biggest surprises, and this promises to be no different. Durant, who was brought in to lead the Nets to a championship, might be on his way out.
•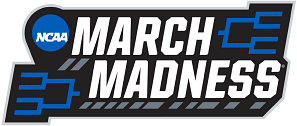 Things have gone downhill for the Nets since James Harden's departure on deadline day in February. The All-Star guard was traded to the Philadelphia 76ers for Ben Simmons, who never played for Brooklyn.
The Nets' season ended in a disappointing first-round sweep by the Boston Celtics.
Negotiations have not gone well with Kyrie Irving, which could be one of the reasons Durant is considering a move. His decision to join the Nets in the 2019 offseason was to partner with Irving.
Fans have mercilessly trolled the Nets with news of Durant considering his future. Two seasons ago, they looked like the favorites to win the championship but might be considering a rebuild with how things are shaping up.
Many have made jokes about Simmons having his team, while others have blamed their breakdown on the humiliating loss to the Celtics.
In the eyes of others, we could see a championship-swinging trade, if indeed KD requests to be traded.
Meanwhile, Irving, who has made it clear he wants to play with KD, can comfortably search for a new home. There have been reports that he has contacted LeBron James for an opportunity to run it back.
---
Kevin Durant failed to lead the Brooklyn Nets to a deep playoff run in two attempts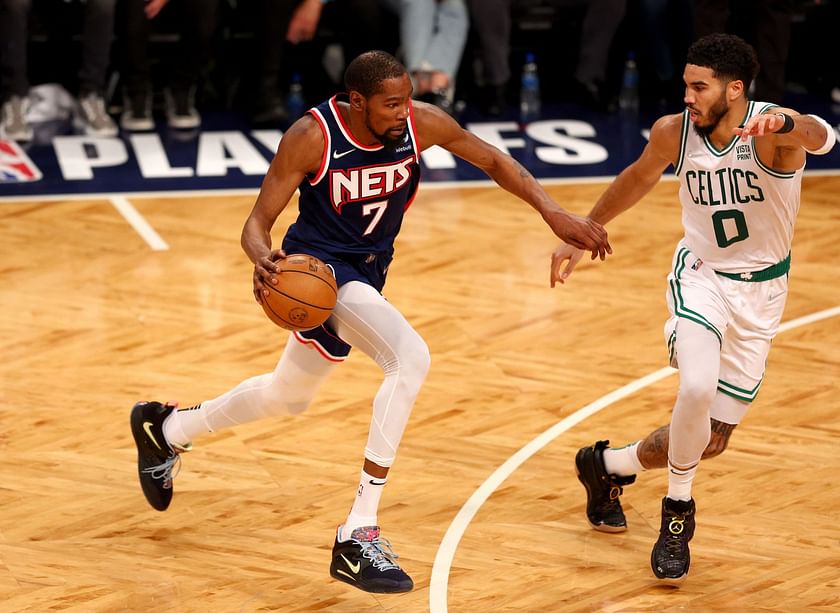 Durant has failed to get past the Eastern Conference semifinals since joining the Nets in 2019. Although he missed the entire 2019-20 season due to an Achilles tendon injury, his attempt to lead the team to glory has failed twice.
In 2021, the Nets lost Game 7 of the Eastern Conference semifinals to the Milwaukee Bucks, who went on to become champions. Last season, the Celtics stifled Durant and the Nets, winning four straight to send the Nets home.
The All-Star forward is heading into the first year of his four-year contract extension with the Nets. He is expected to stay with the team until 2026, but there is a chance he might not.
As a Net, Durant has played 90 games and averaged 28.7 points, 7.3 rebounds and 6.1 assists per game while shooting 52.5%.
Edited by Joseph Schiefelbein