Guam was no match for the mighty Indians as they eased into their second victory in Division B of the FIBA U-18 Asian Championship for Women at the Sree Kanteerava Indoor Stadium in Bangalore. Dharshini Thirunavukkarasu's double-double which included a rare combination of points and steals remained the stand out performance of the evening.
Tactics: Indians dominated the first and third quarters to seal the game for the cagers.
First Quarter: India 28-9 Guam (IND - Ishwarya Janardhanan 9 points; GUM - Alana Salas 6 points)
•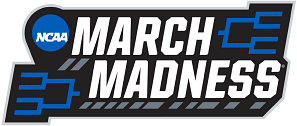 Ishwarya Janardhanan played a pivotal role with a couple of jump shots and lay-ups, as India raced away to a 19 point lead at the end of the first period. Alana Salas was the lone bright spot for Guam with a couple of three-point jump shots.
Second Quarter: India 50 (22) - 22 (13) Guam (IND - Srishti Suren 6 points; GUM - Mia San Nicolas 5 points)
India extended the lead by 28 points, with Srishti Suren forging her way with a couple of jump shots. Nicholas of Guam, collected a lay-up and a jump shot to keep the scoreboard ticking.
Third Quarter: India 56 (35) – 47 (9) Guam (IND - Sreekala Rani and Dharshini Thirunavukkarasu 8 points each; GUM - Meaghan Cruz 4 points)
The Young Cagers had their best quarter of the night after amassing a mammoth 54 point lead heading into the final period. Dharshini scored a couple of three-point jump shots with pinpoint accuracy along with Sreekala Rani's trio of lay-ups to seal the game against Guam.
Fourth Quarter: India 107 (22) – 42 (11) Guam (IND - Ann Mary Zachariah 10 points; GUM - Elysia Perez 6 points)
Elysia Perez was the leading light for Guam managing six points with a brace of three-point jump shots. Ann Mary Zachariah had an excellent final period scoring ten points from a trio of jump shots to force a 65 point margin victory over debutants Guam.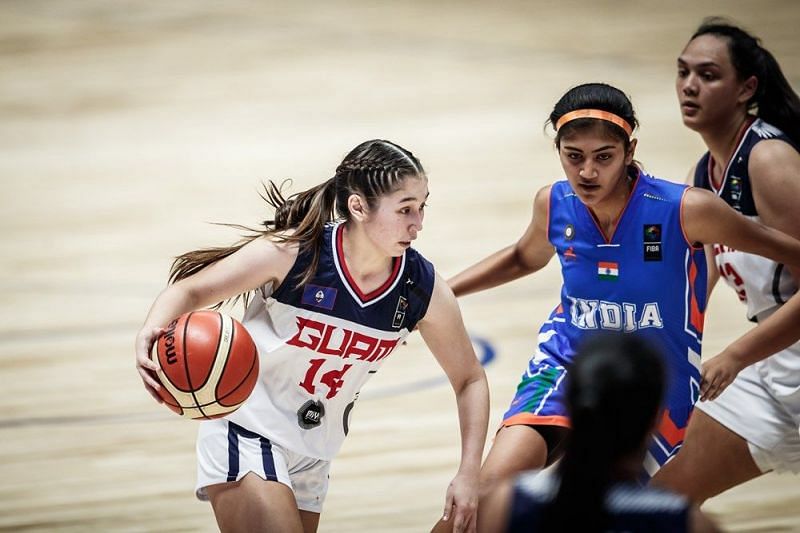 Turning Point: The bench strength of India played a crucial role in getting a few minutes under their belt and scoring 59 points to maintain the momentum of the game.
Stats: India achieved 55% conversion of two-point field goals, 35 assists and 65 rebounds (38 defensive and 27 offensive rebounds) and an incredible 23 steals. With 34 fastbreak points, India dominated the pain scoring a whopping 72 points. India also tested their bench strength tallying 59 points. Guam gave away 30 turnovers in the entire game resulting in the Cagers scoring 42 points from turnovers.
Star players: Dharshini Thirunavukkarasu hogged the limelight with a player efficiency rating of 33. She achieved a rare double-double garnering 15 points, an astonishing ten steals, nine rebounds, and five assists.
Result: India defeated Guam 107-42 (28-9, 22-13, 35-9, 22-11)
India - Srishti Suren 19 points; Gulabsha Ali 8 assists; Dharshini Thirunavukkarasu 9 rebounds, 10 steals.
Guam – Elysia Perez 12 points; Meghan Cruz 6 rebounds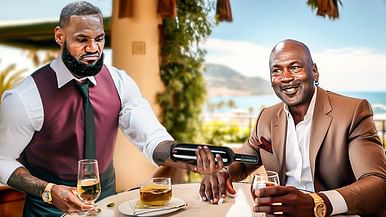 How is Michael Jordan officially richer than NBA's 10 richest players?!