Indian Basketball's All Star Showcase to tip off in Mumbai
2.47K //
03 May 2012, 16:48 IST
The third Indian Basketball All Star showcase – a weekend highlighting the talents of India's finest Men and Women basketball players – is set to be held at the Mastan YMCA Courts in Mumbai from May 3-5, 2012. Like previous years, the event will feature well-known basketball players from all across the country taking part in All Star Games, shooting, and dunking competitions. Maharashtra State Basketball Association (MSBA) will host this year's events dedicated to the memory of the late CEO of the Basketball Federation of India (BFI), Harish Sharma.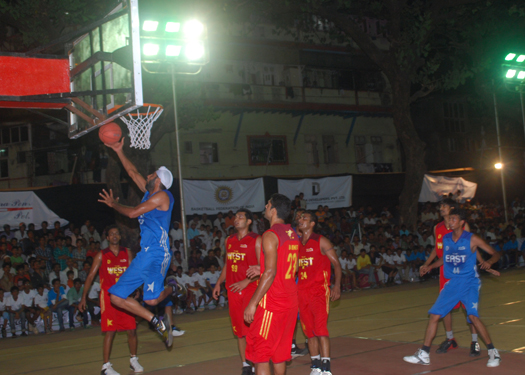 As an added twist, three present and former American college basketball players have been invited from the US to take part alongside India's finest Men's players.
The NBA in India has refurbished the iconic Mastan YMCA court by creating two new courts. These courts will be renamed the 'Harish Sharma Basketball Courts' in memory of BFI's late CEO, who passed away in February this year.
Organized by Ibrahim Lakdawala of Lakdawala Developer PVT LTD, the All-Star weekend will open with a photo shoot of all the players on May 3, followed by the 3-point Shootout and the Slam Dunk Competition on May 4. The main events – the All Star Games – will be held for both the Men's and Women's division with the teams divided as EAST and WEST on Saturday, May 5th.
Joining the Indian stars on the Men's rosters will be the invited American players Scott Stewart, Jason O'Neil, and Titus Robinson.
Here are the rosters for the All Star Games:
Men
East: Amjyot Singh, Amrit Pal Singh, Hareesh Koroth, Jason O'Neil (USA), Loveneet Singh, Narendar Grewal, P. Murali, Riyazuddin, Shabeer Ahmed, Scott Stewart (USA), Trideep Rai.
West: Ajay Pratap Singh, Aravind A., Jai Ram Jat, Mohit Bhandari, Praveen Kumar, Rikin Pethani, Sambhaji Kadam, Titus Robinson (USA), Vishesh Bhriguvanshi, Yadawinder Singh.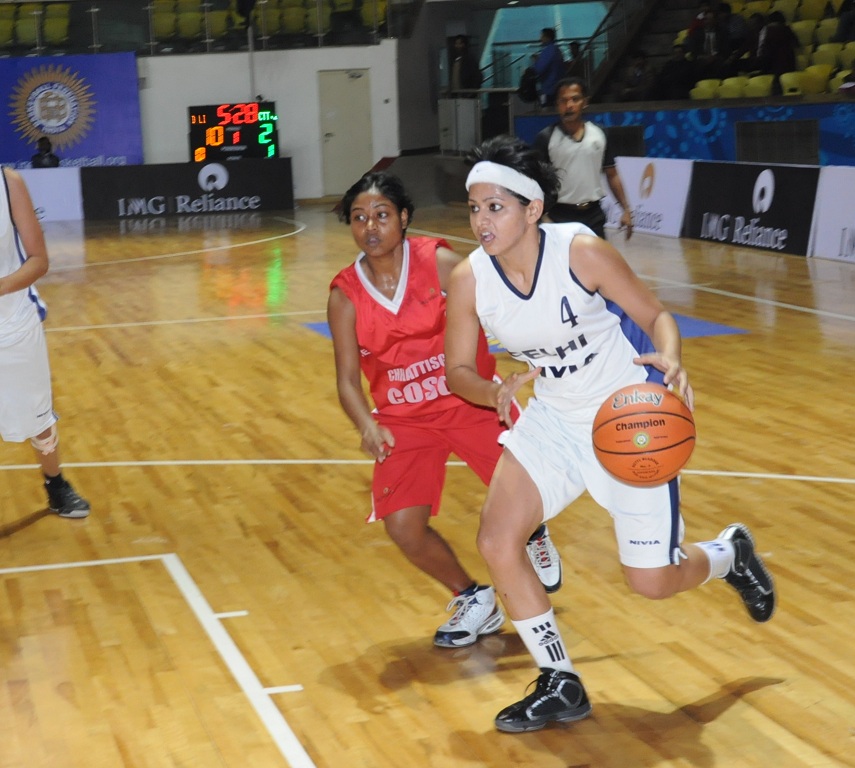 Women
East: Aakansha Singh, Akanksha Singh, Geethu Anna Jose, Kokila S., Prashanti Singh, Pratima Singh, Pushpa Maddu, Shireen Limaye, Smruthi Radhakrishnan, Versha Verma.
West: Anitha Paul Durai, Anju Lakra, Apoorva Singh, Asha Hedge, Bharti Netam, Kavita Akula, Kiran, Preeti Kumari, Raspreet Sidhu, Savitha.
Roopam Sharma, the current CEO of the BFI, stated "To dedicate the basketball court to Harish Sharma is an honour and indeed a befitting tribute to a man who devoted his life to promote the game. In turn, it would be my duty now to ensure that we all in the basketball fraternity remain committed in fulfilling his dreams. We must work with the same level of enthusiasm and sincerity to further develop the game. Harish had set bench marks to leverage the level of basketball and we must strive to achieve the targets in bringing the game at par with international standards."