With the 2023 NBA Draft happening in less than a month, news came out recently that South Carolina guard Meechie Johnson is returning to the school for his senior season instead of moving forward as a draft prospect.
What could be the reason that he made the decision and what does that mean for South Carolina? Let's take a deeper dive into things.
What could be the reasoning for Meechie Johnson returning to the Gamecocks?
•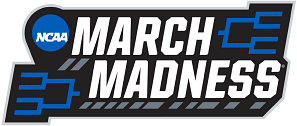 There could be a myriad of reasons why Meechie Johnson made this decision and maintained his eligibility to return for his senior season. The most likely situation is the fact that he was getting the feeling that he was not going to be drafted, and would thus become an undrafted free agent competing in the Summer League and fighting for a roster spot.
The 2023 NBA draft class is stacked with players like Brandon Miller, Scoot Henderson, and the Thompson brothers all at the top while the 2024 class has less quality depth.
Meechie Johnson had an okay season last year with the South Carolina Gamecocks as he averaged 12.7 points, 3.7 rebounds, 3.6 assists, and 0.7 steals per game.
He needs to improve his shooting numbers this upcoming season as he shot 36.1 percent from the field, 32.7 percent from beyond the arc, and 76.3 percent from the free-throw line.
He is going to be in a loaded SEC once again, but they also picked up some talent in the NCAA Transfer Portal as they added forward Stephen Clark and guard Ta'Lon Cooper.
Are they going to be considered contenders in the SEC? Perhaps not, but being able to show that Johnson can provide more leadership from the program and put up some better shooting splits could benefit his chances of getting drafted.
This could be a huge move for his future as being a three-year college basketball player and having a four-year collegiate career arguably does not have too much of a difference.
This move was always on the cards as he retained his eligibility to return to South Carolina and that will be a huge plus for the basketball program as a whole.
Will this end up making Meechie Johnson a more attractive prospect at this point next year? Only time will tell.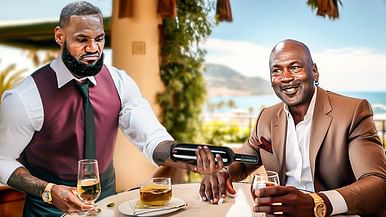 How is Michael Jordan officially richer than NBA's 10 richest players?!