Steph Curry has dealt with a couple of injury problems in the 2022-23 season. The Golden State Warriors guard has missed 15 games so far, including 11 straight in December and early January.
Fortunately for the Warriors, the four-time NBA champion has recovered and is no longer listed on the injury report. Curry is expected to suit up and play against the Minnesota Timberwolves.
This will be the second meeting between these two teams this season. The first time they played, in November, the Warriors got one of their rare victories on the road by defeating the Timberwolves 137-114.
•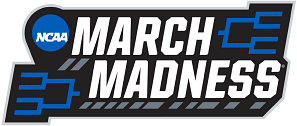 ---
Steph Curry is expected to play a big role against the Minnesota Timberwolves
The Warriors sharpshooter was forced to miss 11 games earlier in the season due to shoulder issues. Steph Curry also missed a matchup against the Cleveland Cavaliers on Jan. 20 as he dealt with a hip contusion.
Fortunately for the Warriors, the 6-foot-2 guard is now fully healthy. The Dubs are in the middle of a 3-game road trip and will be hoping to build a gap to the Minnesota Timberwolves, who are only 0.5 games behind them.
Not only is Curry expected to play, but he most likely won't be on minutes restriction. The two-time MVP has fully recovered from his injuries, which is exactly what the Warriors needed.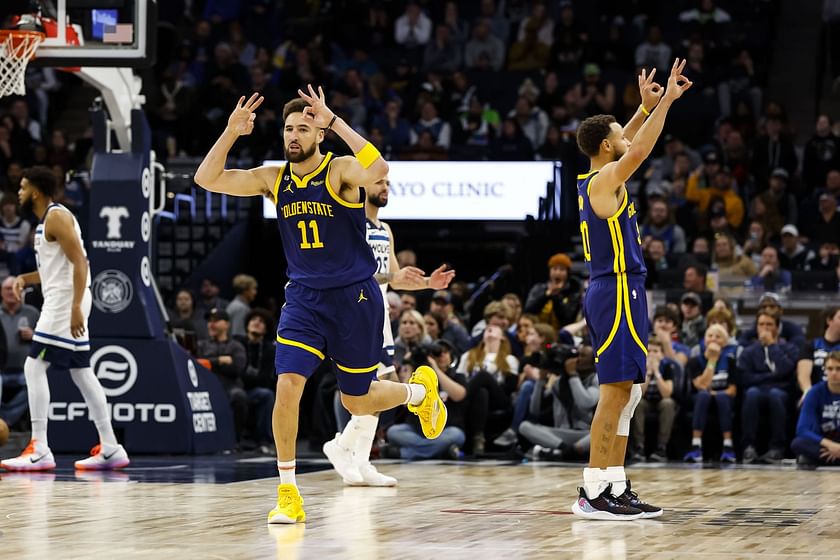 In the first game against the Timberwolves, Steph Curry led the Warriors in scoring with 25 points. While he only converted 7 out of 17 field goal attempts, the guard made up for the lack of efficiency with 11 rebounds and eight assists.
You may be interested in reading: Are the Golden State Warriors capable of a late-season surge in 2023?
The Timberwolves played great defense on the eight-time All-Star, forcing him to shoot poorly from the field and turn the ball over seven times. However, it was not enough to beat the Dubs.
---
Golden State Warriors have struggled on the road
The Warriors have been one of the most disappointing teams in the NBA this season. After winning their fourth championship in eight years last season, the Dubs have struggled to maintain that momentum and are only two games above .500 after 50 games.
With 19 wins and only six losses, the Warriors have one of the best records in the league at home. However, they've struggled mightily on the road.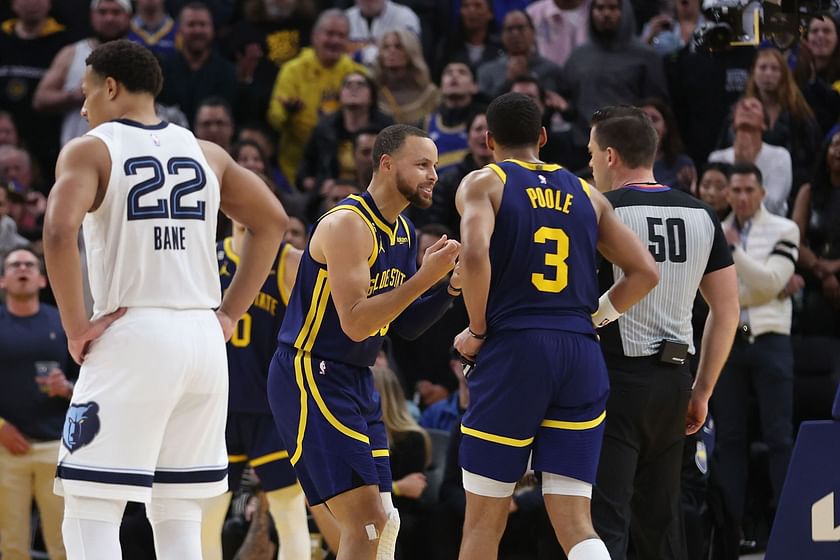 In 25 games, the Warriors have only been victorious seven times, which is very disappointing. Their Wednesday night matchup against the Timberwolves is in Minnesota and getting a win will be crucial for their playoff chances.
You may be interested in reading: Top 3 Steph Curry stat figures that show how he revolutionized modern NBA
Curry has been incredible lately, averaging 33.3 points per game on 55.3% shooting since his last missed game. The guard has also been lethal from the 3-point range, with a success rate of 52.6%.