The league-best Boston Celtics suffered a 150-117 blowout loss to the shorthanded OKC Thunder on Tuesday night. This came as the Celtics allowed five different Thunder players to score 20 or more points. According to Celtics All-Star wing Jaylen Brown, the embarrassing loss is due to the Celtics' lack of consistency and focus.
"We probably had it coming to us... we pick and choose when we want to play... they embarrassed us," Brown said postgame.
•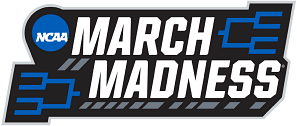 The Thunder were led by sophomore guard Josh Giddey. Giddey scored a season-high 25 points to go along with five rebounds and five assists on 66.7% shooting. Thunder wing Lu Dort added 23 points, while Isaiah Joe, Tre Mann, and Jalen Williams each added 21 points respectively for OKC.
Overall, the win took a collective effort from the Thunder, who were forced to compensate for the absence of star guard Shai Gilgeous-Alexander. SGA, who is leading the Thunder in scoring with an average of 30.8 points per game, missed the game due to illness.
As for the Celtics, they were led by Jaylen Brown with 29 points on 61.1% shooting. At the same time, superstar forward Jayson Tatum added 27 points and six rebounds on 52.9% shooting. However, given the final score of the game, it seems obvious that scoring was not the main issue for the Celtics.
Following their win, OKC improved to 16-21 and 12th in the Western Conference.
Meanwhile, Boston still has the best record in the NBA at 26-12 despite having lost their last two games. However, as Brown mentioned, the Celtics will need to regain some more consistency in order to maintain their positioning atop the league.
Boston Celtics interim coach Joe Mazzulla on Celtics' embarrassing loss to OKC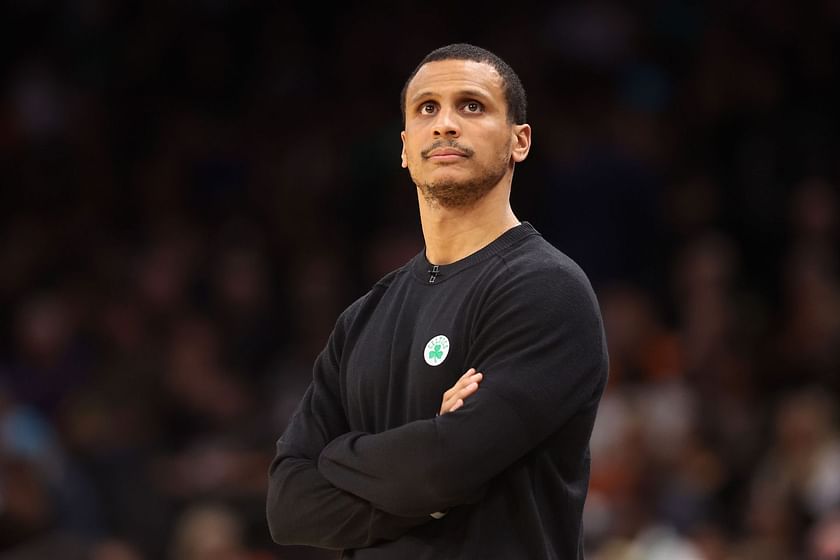 Boston Celtics interim coach Joe Mazzulla also echoed a similar sentiment to Jaylen Brown following the Celtics' embarrassing season-worst 33-point loss to OKC. Mazzulla explained how his team needs to be ready to take other teams' best shots every night.
"You have to play with a sense of humility every night knowing your opponent wants to beat you," Mazzulla said. "We have to match that, and we didn't. We got outplayed in every aspect of the game."
The Boston Celtics are coming off an NBA Finals appearance in 2022. So it makes sense for their competitors to have a little extra motivation to knock them off their perch. The Celtics will now have to continue to find ways of dealing with this predicament on a nightly basis.
Boston's next chance to get back into the win column will come on Thursday on the road against the 22-16 Dallas Mavericks. Dallas is riding high on a seven-game winning streak, so the Celtics will certainly have to play better if they hope to secure a victory.