The LA Lakers have become more competitive in the absence of Anthony Davis. LeBron James continues to send subtle hints to the front office about making roster improvements. The latest rumors suggest that the Lakers should pursue a 3-point specialist from the San Antonio Spurs.
According to Greg Swartz of Bleacher Report, the Lakers need outside shooting to give themselves a chance of making the playoffs. Swartz named Doug McDermott of the Spurs as one of their potential targets apart from Bojan Bogdanovic and Buddy Hield.
McDermott would only be a backup plan for the Lakers if they cannot acquire Bogdanovic from the Detroit Pistons and Hield from the Indiana Pacers. Bogdanovic and Hield could both command a first-round pick, while McDermott has a much lower value.
•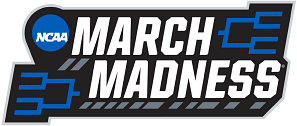 McDermott is in his second year with the Spurs. He's averaging 10.4 points, 2.4 rebounds and 1.5 assists this season and shooting 48.1% from the field and 42.3% from beyond the arc.
McDermott is one of the premier 3-point shooters in the NBA currently. He might not be a great defender, but the Lakers are full of good ones. If they can acquire McDermott, their 24th ranked 34.1% shooting from the 3-point area will likely improve.
Also Read: Isiah Thomas once admitted in 2013 that they should have shook hands with Michael Jordan and Chicago Bulls
---
LA Lakers also linked with Cam Reddish of New York Knicks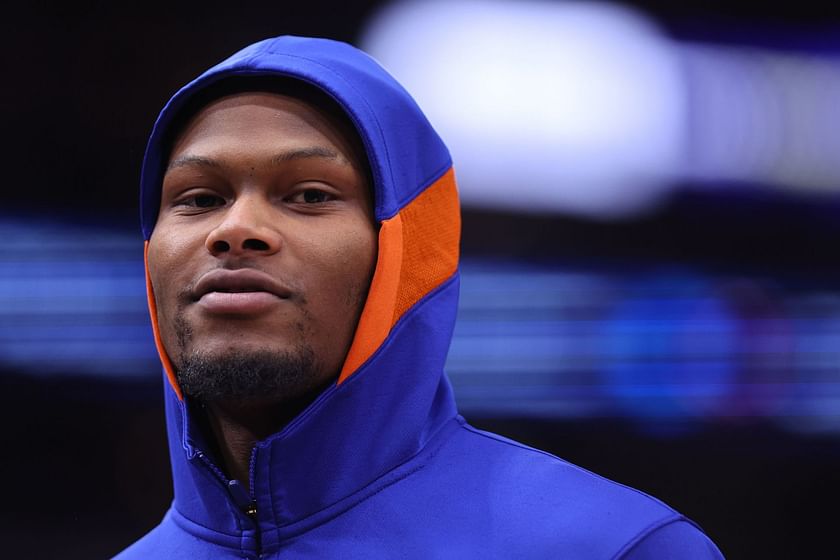 The LA Lakers are quiet about their plans ahead of the February 9 trade deadline. They have two first-round picks that are valuable and could attract interest around the league. However, the Lakers front office have been reluctant to part ways with them to protect their future.
One of the players linked with the LA Lakers is Cam Reddish of the New York Knicks. Michael Scotto of HoopsHype revealed that the Knicks are no longer looking for a first-round pick for Reddish. They're reportedly willing to trade Reddish for a pair of second-round picks.
"The Knicks are willing to part with Reddish for two second-round picks, league sources told HoopsHype," Scotto said. "The Lakers, Bucks, and other teams have inquired about the asking price for Reddish, who was shooting a career-high 44.9% from the field before being benched, HoopsHype has learned."
The Knicks acquired Reddish from the Atlanta Hawks last season. However, he has been out of Tom Thibodeau's rotation since last month. He's averaging 8.4 points, 1.6 rebounds and 1.0 assists per game. He has not played a game since December 3 against the Dallas Mavericks.
If the LA Lakers can add more shooting to their roster, their chances of making the postseason will improve. LeBron James has not slowed down since turning 38, while Davis might be getting closer to his return. Russell Westbrook is now a top player off the bench, while Dennis Schroder has been playing well too.
Also Read: Shaquille O'Neal issues challenge to Donovan Mitchell following his 71-point performance last week
Edited by Juan Paolo David