After the 2020 season, where the Lakers won the championship while being locked in a bubble, the team has struggled to replicate that success. They even failed to qualify for the playoffs or the play-in tournament last season.
The Lakers have three superstars on their roster with the likes of LeBron James, Anthony Davis, and Russell Westbrook. Westbrook's poor performance and the injury to Davis that saw him sidelined for most of last season saw them finish the season with a losing record of 33-49 after 82 games were played.
During the off-season, the team acquired some new pieces and hired a new head coach, Darvin Ham, after former coach Frank Vogel was sacked. With Davis finally fit, there seemed to be a glimpse of hope for the team.
•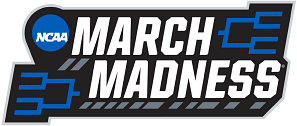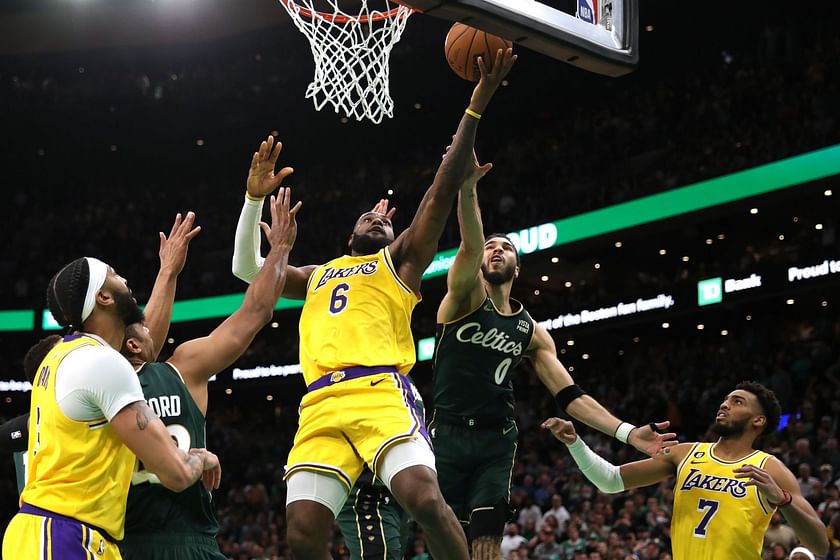 However, the same woes have plagued the team this season, where they have lost close-out games and have been absent in defense and shooting.
One of the differences this season is that they have improved their offense, ranking 5th in the league with an average of 117.1 points per game, more than they did in their championship-winning season in 2020, where they averaged 113.4 points.
However, the teams defense has been in shambles this season, as they have allowed 118.1 points per game, which is only better than the Charlotte Hornets, Detroit Pistons, and San Antonio Spurs.
They also perform poorly when it comes to defending against the three-point shooting, ranking third-worst in the league, just better than the New Orleans Pelicans and Philadelphia 76ers.
However, defense might not be the only factor in the team's struggles as they have also been poor in the shooting game, ranking 26th in the league in three-point percentage and 28th in three-points made.
It's clear that the Lakers need shooters as they traded most of their shooting players in the trade to acquire Westbrook. They also need players who will be able to protect the rim.
Davis has been a great defensive player and has been in contention for the Defensive Player of the Year award in past seasons, but his injury-prone nature has left the Lakers in need of a rim protector.
The Lakers' struggles this season can be attributed to a combination of poor defense and shooting. To improve, they need to address their shooting woes by acquiring shooters and also improve their defense by adding a player who can protect the rim.
It's clear they have the star power to compete, but they need to surround themselves with the right supporting cast to truly contend for the championship again.