LeBron James, nicknamed "The Chosen One," is one of the greatest players in basketball history. Already with a plethora of NBA records, he is now on the verge of achieving yet another monumental feat. This could be his greatest accomplishment yet.
James is just 158 points away from surpassing Kareem Abdul-Jabbar's record as the all-time leading points scorer in NBA history. The LA Lakers superstar is averaging 29.9 points per game in his 20th season.
Using his scoring average, it will take him just five or six more games to surpass the record that Abdul-Jabbar, who retired in 1989 with 38,387 points, has held since April 1984.
•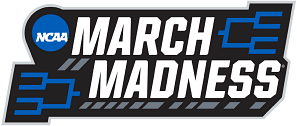 Interestingly enough, James, who has 38,230 points, will be achieving this as a Laker, as Kareem set the record while playing for the Lakers as well. Both former No. 1 picks won championships with the Lakers after also winning titles with the teams that originally drafted them. Abdul-Jabbar, the No. 1 pick in 1969, won with the Milwaukee Bucks, and James, the No. 1 pick in 2003, won in his second stint with the Cleveland Cavaliers.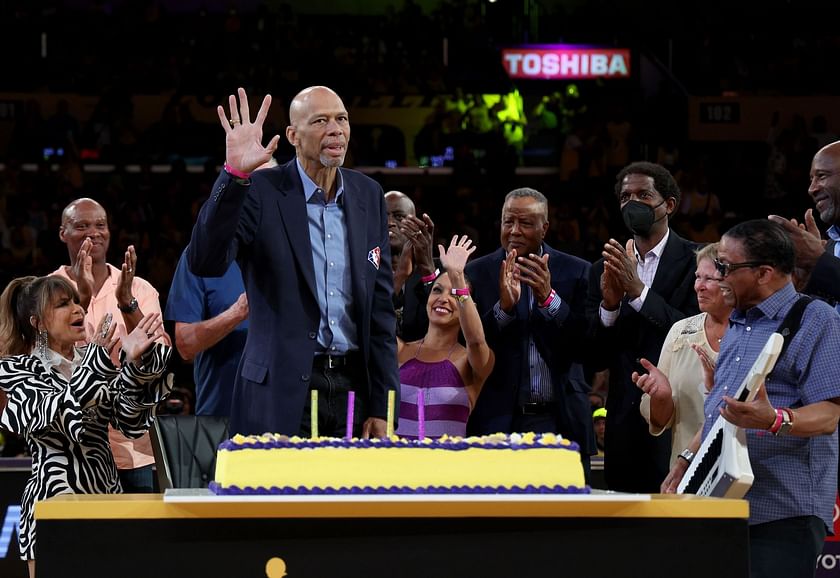 While James will continue to add to his place as an all-time great when he surpasses this record, some might argue that he will be considered the greatest of all time with this accomplishment.
What is even more impressive is that James, with 10,319 assists, is also just 16 assists away from surpassing Mark Jackson, with 10,334, for the fifth-most in NBA history. This is a testament to how versatile and well-rounded he is.
Not only is he a scoring machine, but he has also consistently shown his ability to create opportunities for his teammates. This dual threat of scoring and facilitating is a rare combination.
It has been an extraordinary journey for James. since entering the league in 2003, he has solidified his place as one of the most dominant and versatile players in the game. He has accumulated four championships and four MVP awards, consistently proving his ability to perform at the highest level, both individually and as a team player. This has resulted in a long list of accolades and records.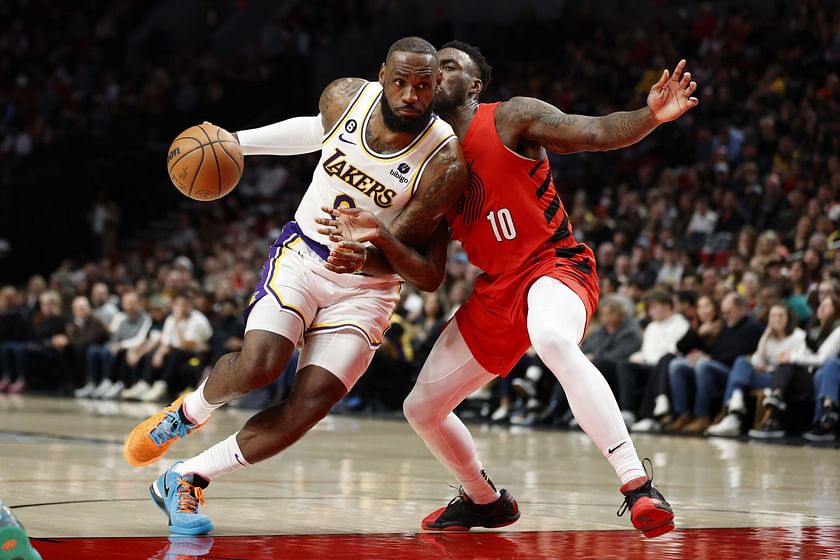 James is known for his scoring prowess, averaging 27.2 ppg in his career. Not just a one-dimensional player, he is also a valuable contributor in rebounds and assists, making him a triple-double threat every time he steps on the court.
His ability to impact the game in multiple ways is what sets him apart. As he continues to chase this record, fans and analysts alike are eager to see when, no longer if, he will be able to break it.
Barring a career-ending injury, within the next couple of games, there is nothing foreseeable that can prevent James from achieving both records in his 20th season at 38 years old. Regardless of when it happens, it is sure to be a historic moment in the NBA and a fitting way to cap off James' incredible career.
His achievements have been nothing short of remarkable and it is a testament to his dedication, hard work and talent. It is safe to say that his records will be hard to break and his legacy will be remembered for years to come.
Edited by Joseph Schiefelbein