According to Celebrity Net Worth, Larry Bird's net worth is estimated at $75 million in 2022. The NBA legend has been involved with basketball for more than two decades. He also became a coach and an executive after his playing days.
The forward was selected with the sixth overall pick in the 1978 NBA draft by the Boston Celtics. His first professional contract was, at the time, the largest rookie contract in NBA history.
Considering how good Bird was, he deserved every cent of that contract. The young player became one of the top players in his rookie season, winning Rookie of the Year.
•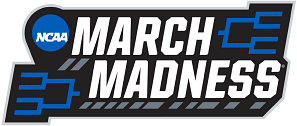 ---
Larry Bird's net worth and his rookie contract
On June 8, 1979, less than three weeks before the 1979 NBA draft, the Boston Celtics signed Larry Bird to a rookie contract. If they failed to reach an agreement, Bird would have re-entered the draft and would have been picked by another team.
The Celtics originally drafted Bird in 1978. However, the basketball star wanted to play another year at Indiana State University. Due to the NBA's "junior eligible" rule, the Celtics had one year to sign him to a contract.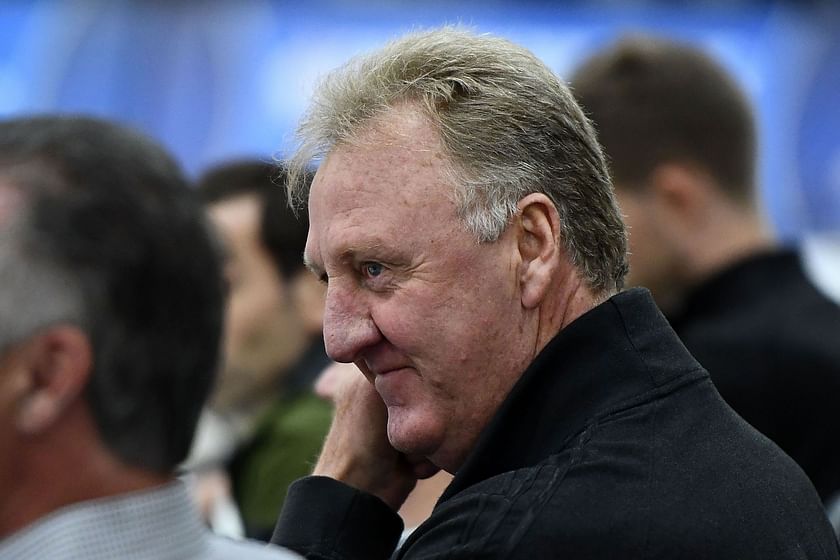 The Boston Celtics signed him to a five-year contract worth $3.25 million. The forward was paid $650,000 for each of his first five seasons in the NBA, which was the largest rookie contract back then.
In comparison, Magic Johnson, another fantastic rookie, received $460,000 per season from his contract with the LA Lakers.
You may be interested in reading: Why is LeBron James often compared to Larry Bird? Looking at the comparisons drawn between the 2 all-time greats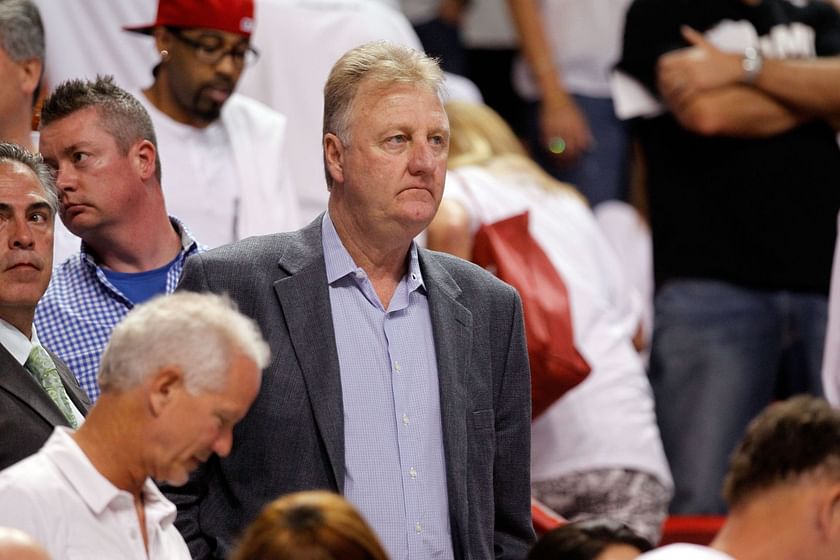 Larry Bird's net worth further increased after his rookie contract. In his sixth season in the league, the forward was paid $1.8 million for his services, while he received almost $7.1 million during the 1991-92 season.
---
Bird's off-court legacy
Shortly after the Boston Celtics forward became the highest-paid rookie in league history, the NBA changed its draft eligibility rules. Teams were not allowed to draft players who were returning to college for another season.
The rule is called the Bird Collegiate Rule or, more commonly, the Larry Bird Rule.
You may be interested in reading: Larry Bird, Paul Pierce and more: Ranking the top 5 draft picks in the history of the Boston Celtics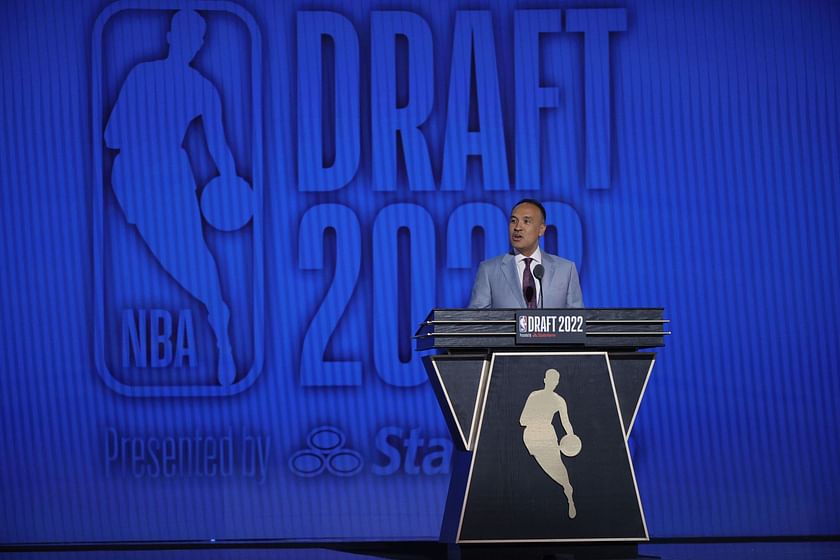 The Boston Celtics forward was also the reason why the league changed its free agency rules.
Due to Bird rights, teams are allowed to exceed the salary cap to retain their free agents, which is precisely what the Celtics did after Larry Bird's rookie contract expired.
Edited by Gautam Aggarwal