Ludhiana to host basketball nationals
829 //
29 Dec 2012, 10:35 IST
Chandigarh, Dec 28 (IANS):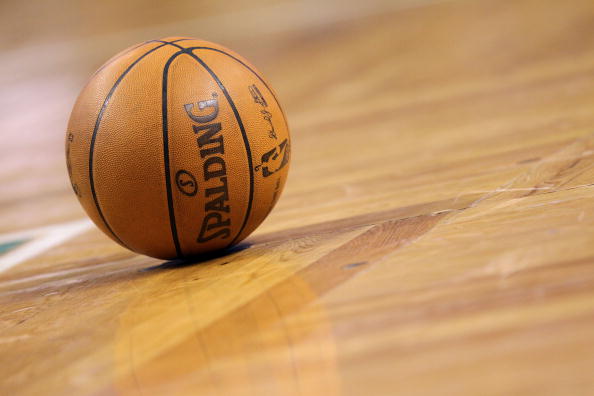 The 63rd Senior National Basketball Championship will be held at the Guru Nanak Dev Indoor Stadium in Ludhiana from Dec 28 to Jan 4.
Defending champions' Punjab will be top attraction in the men's section and five-time champions Indian Railways in the women's.
In all, 46 teams, 25 men's and 21 women's, will participate in the country's top most competition played on league-cum-knock-out basis.
Top 10 teams of the previous year ranking are grouped in Pools A and B (Level I) and the rest will be playing qualifying League in the Pools C, D, E and F.
The winner will take home Rs.1 lakh while the first and second runners-up will receive Rs.75,000 and Rs.50,000, respectively.
"I am pleased to announce that the 63rd Senior National Basketball Championships is being held in Ludhiana. The city has been an excellent host in the past, and BFI is thankful to PBA for rendering its support in hosting the event this year too," said Roopam Sharma, Chief executive of Basketball Federation of India (BFI).
"I am certain that such competitive championships will sustain the interest of youngsters and will go long way in increasing the popularity of the sport in the country," he said.