Luka Doncic keeps getting better and better. In his fifth year in the NBA, the Dallas Mavericks guard is averaging a career-high 33.4 points per game on 50.1% shooting, which is incredible.
Considering how much work he does on the court, being the second-best scorer in the league is amazing. Despite his heavy usage, Doncic doesn't seem to get tired as he keeps dominating his opponents with ease.
This article will reveal five impressive figures that highlight Doncic's dominance in the 2022-23 NBA season so far.
•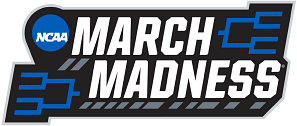 ---
These figures who how dominant Luka Doncic has been so far in the season
1) All-around performances with 10 triple-doubles
The Dallas Mavericks guard has had 10 triple-doubles so far this season. Only Nikola Jokic, another MVP candidate, has had more triple-doubles.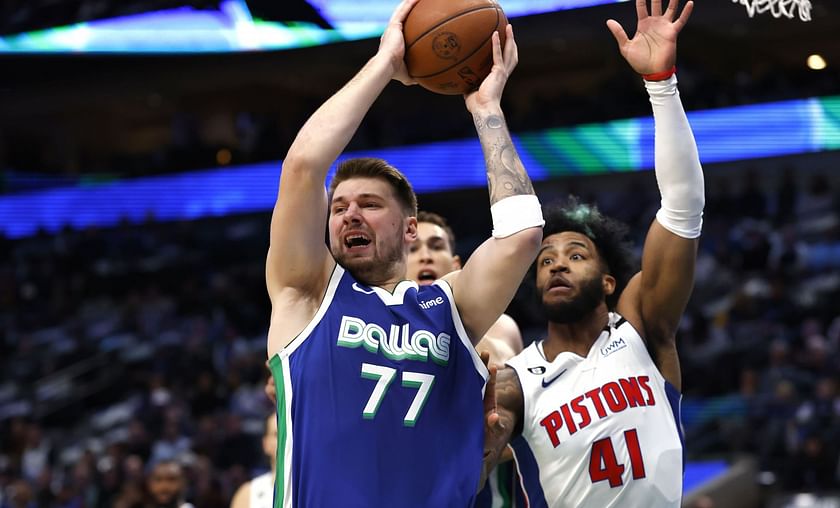 You may be interested in reading: Why does Luka Doncic wear 77 on his jersey? All you need to know
In those 10 games, the three-time NBA All-Star has averaged 37.4 points, 13.1 rebounds, and 11.5 assists per game. It's also important to note that Doncic's all-around stats positively impact his team as he's had a +/- rating of +9.8 in these games.
---
2) Four 50-point games
Doncic has established himself as one of the best scorers in the entire NBA. He currently leads the league in total points scored with 1538 and has the second-highest scoring average, trailing only Joel Embiid by 0.1 points per game.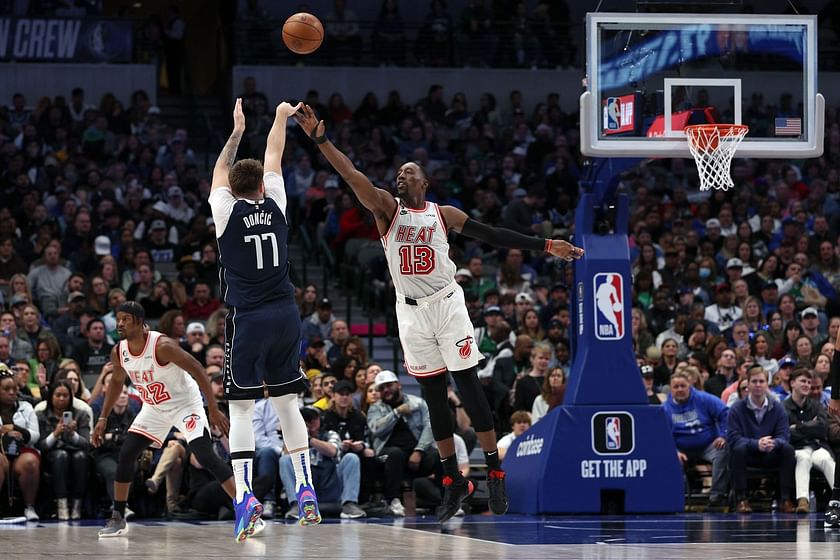 In four games so far in the 2022-23 season, the Slovenian guard has scored 50 or more points. This includes a 60-point performance against the New York Knicks on Dec. 27. In this game, Doncic shot 67.7% from the field, which was also impressive.
---
3) Career-high scoring average of 33.4 points per game
Luka Doncic is averaging 33.4 points per game this season, which is nearly five points higher than his previous career-high of 28.8 points.
Doncic was scoreless against the Phoenix Suns as he had to leave the game due to an ankle injury after only three minutes on the court. If this wasn't the case, his average would be even higher and would be the best in the league.
---
4) Impeccable playmaking with 8.3 assists on average
Besides being the second-best scorer in the NBA this season, Luka Doncic is also ranked fourth in the assist average with 8.3. The 6-foot-7 guard also ranks first in secondary (hockey) assists and sixth in potential assists.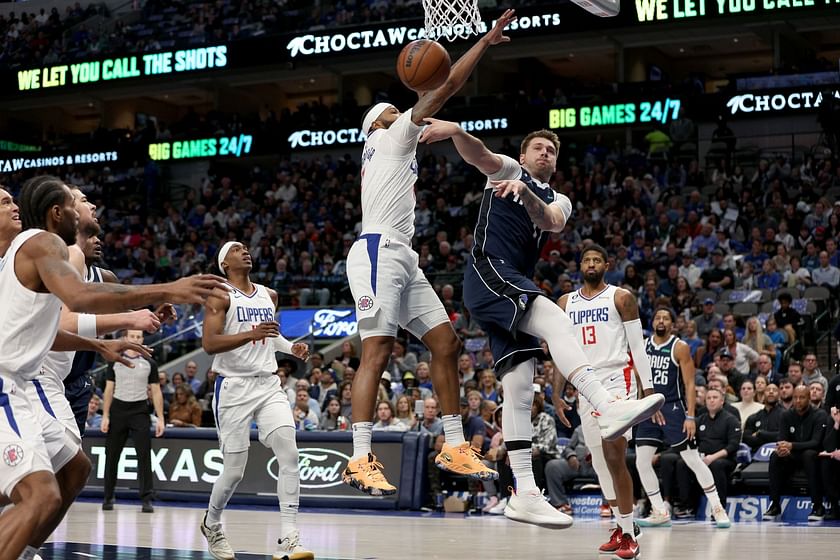 The Dallas Mavericks generate 22.3 points per game off Luka's assists, which is tied for fifth place in the league with Chris Paul. Doncic is directly responsible for 55.7 points per game, which is 49.6% of the total points the Mavericks have scored.
---
5) Efficiency from the field with 50.1% shooting
Luka Doncic is not just a high-volume shooter, but he's also an efficient scorer. The former Rookie of the Year takes 22.4 shots per game on average and converts 50.1% of them, which is another career-high mark.
You may be interested in reading: Who is Luka Doncic's girlfriend Anamaria Goltes? All you need to know
In addition to his 60-point game against the Knicks, Doncic also dropped 53 points on 17-for-24 (70.8%) shooting against the Detroit Pistons. His 51-point performance against the San Antonio Spurs was also very efficient, as he was 18-for-29 (62.1%) from the field.