Mandatory drug-testing for collegiate athletes in Philippines mooted
752 //
03 Mar 2013, 16:00 IST
Manila, March 3 (IANS):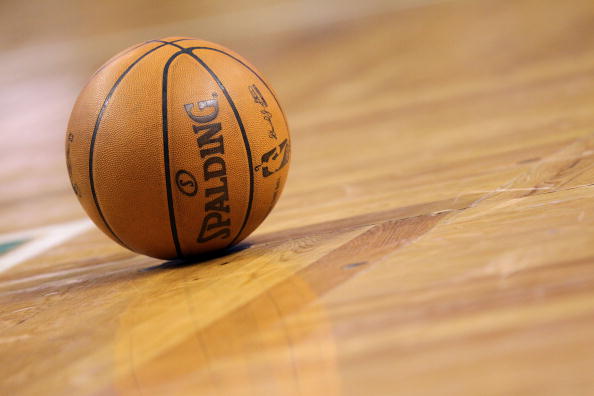 The Philippine anti-narcotics agency Sunday called for mandatory drug-testing covering all collegiate athletes after two basketball players of a university in Metro Manila were caught in possession of dried marijuana, a prohibited substance.
Philippine Drug Enforcement Agency director general undersecretary Arturo Cacdac Jr. said there is a need for a more systematic drug-testing programme for all the athletes in the country, reports Xinhua.
"I believe that college basketball players are covered by the drug-testing procedure, but on a one-time basis just before the start of the league," he said.
Two university basketball players were spotted recently by patrolling policemen allegedly smoking pot and when frisked, the two yielded dried marijuana leaves which were found in their pockets.
"This should be an eye-opener. All schools must observe stringent drug-testing programme that their varsity athletes must adhere to, not only in basketball, but in all other sports. Sports is a constructive force in developing one's character and in promoting the ideals of clean living. Hence, there should be no room for illegal drugs," Cacdac said.