Throughout the course of NBA history, players like John Amaechi and Jason Collins have broken barriers for the LGBTQ community. While there may not be a long list of openly gay players in the NBA, the impact that individuals like Amaechi and Collins have left on the league is hard to ignore.
It isn't just openly gay players who have changed the league and broken down barriers. In recent years, executives and front-office managers have continued to leave their mark on the game as well with their representation of the LGBTQ community.
Today, we're taking a look at the only 2 known NBA executives to make NBA history by coming out, starting with Rick Welts, the first U.S. sports executive to do so. Welts has been a staple of the league behind the scenes since the 70s, working for the Seattle SuperSonics for a decade from 1969 to 1979.
•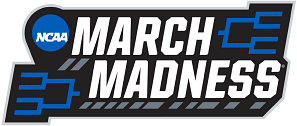 When it comes to individuals who truly worked their way up from the ground level, few have a story that can be compared to Welts'. He started his career as a ballboy for the Seattle franchise, working his way up to director of public relations.
He went to work in the NBA's league offices after his stint with the SuperSonics, which saw the team win their only NBA championship in 1979. Welts held several notable positions from 1982 to 1999, including Executive Vice President.
Welts received widespread acclaim as the man behind the 'All-Star Weekend' marketing campaign and the Team USA 'Dream Team' campaign. He agreed to be the President of the Golden State Warriors after coming out as gay in 2011 and making professional sports history.
During his Presidency, the Warriors won four championships before he stepped away this past offseason.
Suns VP Ryan Resch comes out as gay in 2022, more than 10 years after Welts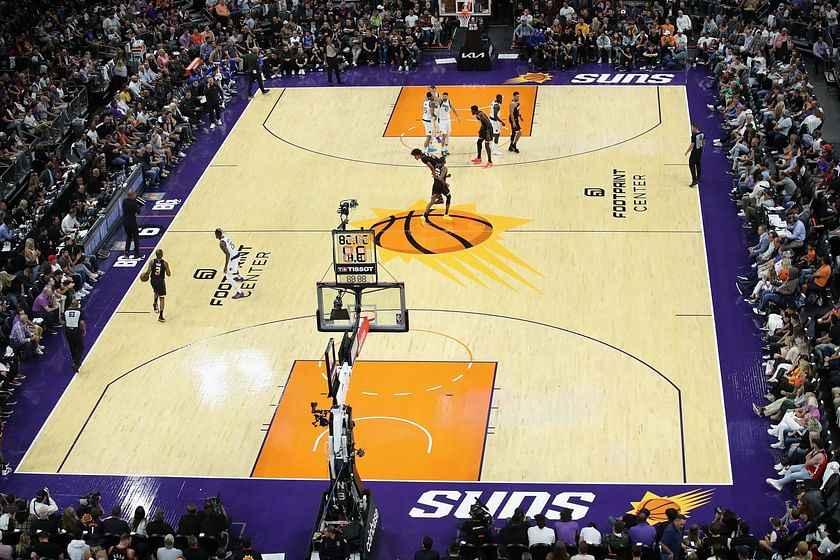 (Suggested Reading: 5 NBA players who died too young)
Last summer, Ryan Resch became the first basketball operations executive to come out as gay. While Rick Welts handled business operations in his role, Resch was directly involved in the day-to-day basketball operations of the Suns as the Vice President.
After taking an internship with the Suns in 2016, he was offered a full-time role the following year. In that role, he developed a great relationship with James Jones, who helped guide Resch through multiple roles as he worked his way up in the organization.
"Once I fully reflected on all of that, I finally separated myself from Ryan as the No. 2 of the Phoenix Suns front office. I finally looked at my personal life and I realized just how deeply unhappy I was. The hardest part then was saying, 'What are you afraid of? Why are you actually afraid to admit who you are and tell the world who you are?'"
(Suggested Reading: NBA stat leaders as of January 28th)
He admitted this summer that he didn't even know he was gay until last year when he came out. In an ESPN interview at the time, he stated that if he wanted to be happy, he needed to accept who he truly was.