National-level basketball player commits suicide
1.30K //
06 Mar 2013, 16:03 IST
 A regular Monday morning turned out to be anything but ordinary when a body was found on the railways tracks in Mumbai.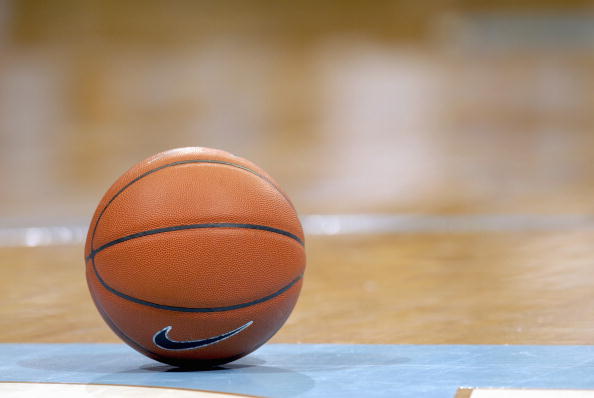 The dead body of national level basketball player, Ritu Kumari Rana was found on the morning of 4th March 2013. Sources report that at 6am, Ritu committed suicide by jumping in front of the train, between Malad and Kandivli.
At 4.30am on Monday, Ritu left the house saying she was going for training. She left a suicide note that stated that no body was responsible for her death and that she is committing suicide as she was not able to live up to her parent's expectations. The note went on to request the person who found the note to cremate her body in Mumbai.
A trainer in Ecole Mondiale World School in Juhu, Ritu stayed as a paying guest in Kandivli. A friend of Ritu's, Nasir Ali said "Rana was a very lively person and whenever she had a fight or a heated argument with anyone, she would be the first to apologise and break the discord. A month ago, she was sent to USA for basketball training."
When asked if she had told him anything about what was going on, he said "Of late, Rana was very depressed but she didn't tell anyone as she was very secretive."
A couple days before, Ritu had gone missing and later a friend of theirs found her at the railway station, which left Ali to suspect her to do something this.
(Source: Mid-Day)