The 2017/18 season saw multiple stars and franchise legends call time on their careers. Names like Manu Ginobili, Boris Diaw and David West all ended illustrious careers as they decided they no longer had what it takes to help an NBA team in their old age.
With the average player age of the NBA at 26.5 years old, veteran players are becoming too slow and unathletic to help a team challenge for an NBA title. Here we take a look at three future NBA Hall Of Famers that could very well end their careers after the 2018/19 season:
Stats Courtesy: nba.com
•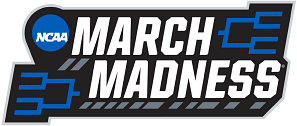 ---
#3 Dirk Nowitzki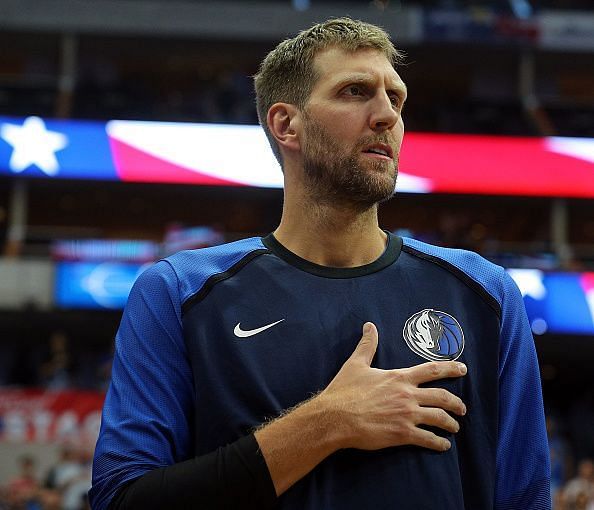 The legendary Dallas Mavericks Power Forward, Dirk Nowitzki agreed a one year deal for the Mavs at the end of last season as he decided to play on for his 21st season with Dallas.
Currently, the second oldest active NBA player at 40 years of age, Dirk has earned nearly every accolade possible. Dirk won the MVP award in 2007 after a stellar season which saw him become the first and only 7 footer inducted into the 50 - 40 - 90 club.
The peak of the German's career happened in the 2010-11 season, where Dirk lead his team to victory over the first super team, the Miami Heat, as he claimed finals MVP and beat LeBron James and Dwayne Wade in a six-game series where Nowitzki averaged 27 points per game throughout the playoffs.
After voluntarily asking the club to decline his team option prior to the 2017/18 for $25 million, Nowitzki took a pay cut to help his side free up cap space. Dirk then signed on a two year, $10 million deal which expires at the end of this season.
By the end of this season, Dirk Nowitzki will have most likely passed Wilt Chamberlain in points scored, putting him 5th all time, and has broken the record for most seasons played with one club, 21.
As Dallas look to move forward with rookie Luka Doncic and young guard partner Dennis Smith Jr, it seems to be a perfect opportunity for Dirk to call time on an incredible career.
Career Stats: 21.2 PPG, 2.5 APG, 7.7 RPG, 47.2 FG%
#2 Tony Parker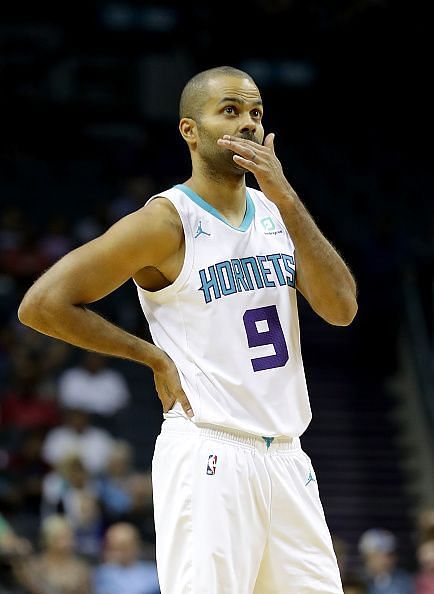 The 36-year-old point guard spent 17 seasons with San Antonio Spurs, before moving to the Charlotte Hornets this offseason. Four-time NBA Champion, Tony Parker is without a doubt a future NBA Hall of Famer as he forged an incredible career alongside longtime partners Tim Duncan and Manu Ginobili who have both retired in recent years.
The 2007 finals MVP is currently being used as a backup point guard to Kemba Walker in Charlotte, averaging under 20 minutes per game for the first time in his long career. For the past four seasons, Parker's minutes have hit a career-low going from 28 MPG the season after his last championship, to 27 MPG to 25 MPG to the current 19 MPG.
With injury troubles hurting him, Tony Parker still has the leadership and mind of an NBA champion but his body is beginning to fail him and that could see him retiring at the end of this season.
Career Stats: 15.8 PPG, 5.7 APG, 2.8 RPG, 49.2 FG%
#1 Vince Carter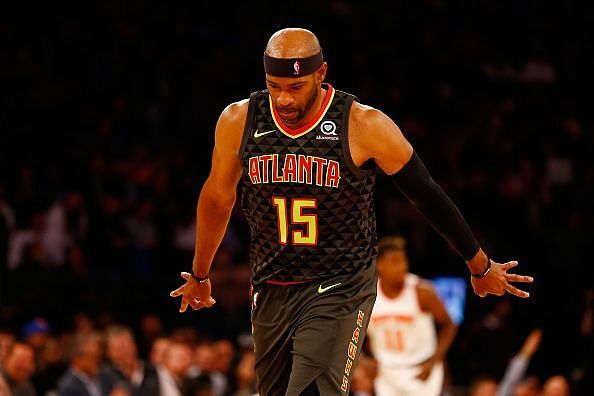 41 years old, Vince Carter is the oldest active NBA player. The once dynamic dunker is currently matching up against players half his age as the once walking highlight reel comes to the end of his career.
'Vinsanity' signed a one-year $2.4 million deal with the Atlanta Hawks this offseason after being released by the Sacramento Kings where he started five games with a 17.7 minutes per game average.
The eight-time NBA All-star has admitted that there "is a 90% chance he'll retire" at the end of the 2018/19 season, after playing limited roles off the bench for multiple teams for the past six years.
The 1999 rookie of the year will enjoy his last season of the NBA, knowing there is most likely an analyst job waiting for him on the other side after working as a guest analyst in the Summer League.
Career Stats: 17.7 PPG, 3.3 APG, 4.5 RPG, 43.7 FG%
Edited by Debjyoti Samanta