#3 Damian Lillard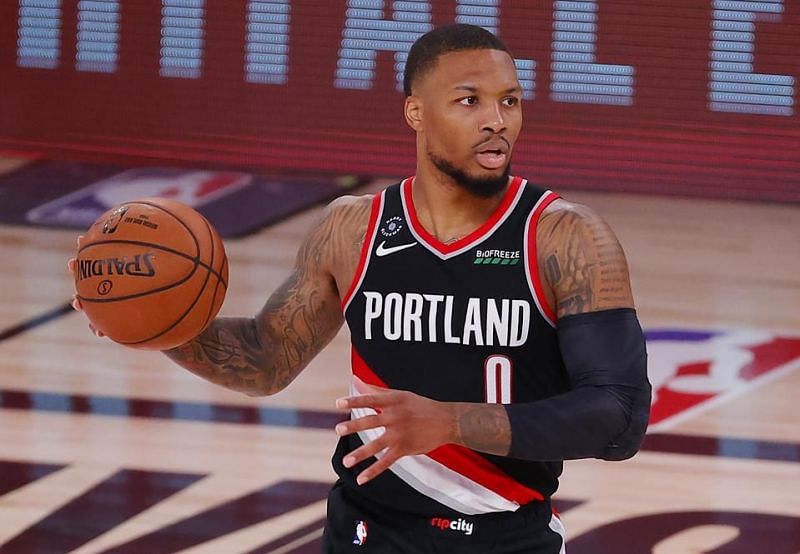 Damian Lillard is one of the most sensational players in the NBA. The leader and point guard of the Portland Trail Blazers, he has the highest guaranteed contract in the league at $257 million. Known for his logo threes, Damian Lillard has led the Trail Blazers to a top Western Conference team status.
•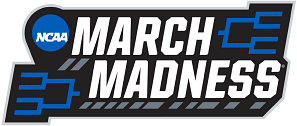 Damian Lillard is primarily a scoring point guard but has underrated passing skills. If his shot isn't falling in games, he tends to focus on getting his teammates involved and contributes to playmaking. He rightfully earned "Bubble MVP" last season and has five All-Star and All-NBA selections.
Career Stats: 24.2 PPG | 6.5 APG | 1.0 SPG | 2.9 3PM on 37.0% | 88.9 FT%
#2 Kyrie Irving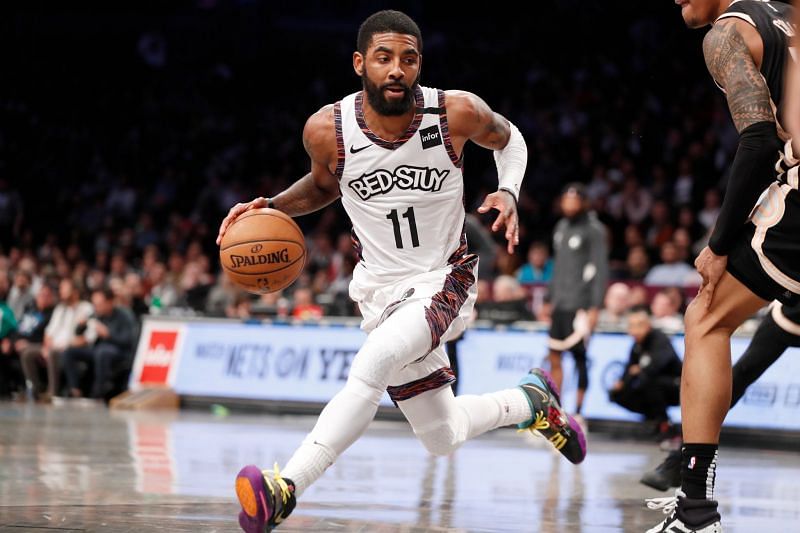 Kyrie Irving is one of the most elite point guards in the NBA. He is probably one of the most skilled players in the league, with the ability to pull out an arsenal of moves to score. He is widely regarded to have the best handles in the league and his ability to break down a defender is exceptional.
Kyrie Irving is an NBA champion and six-time All-Star. He has two All-NBA selections but is highly injury-prone and often finds himself out of the lineup for some of his team's biggest games.
Career Stats: 22.4 PPG | 5.7 APG | 1.3 SPG | 2.5 3PM on 39.0% | 87.7 FT%
#1 Stephen Curry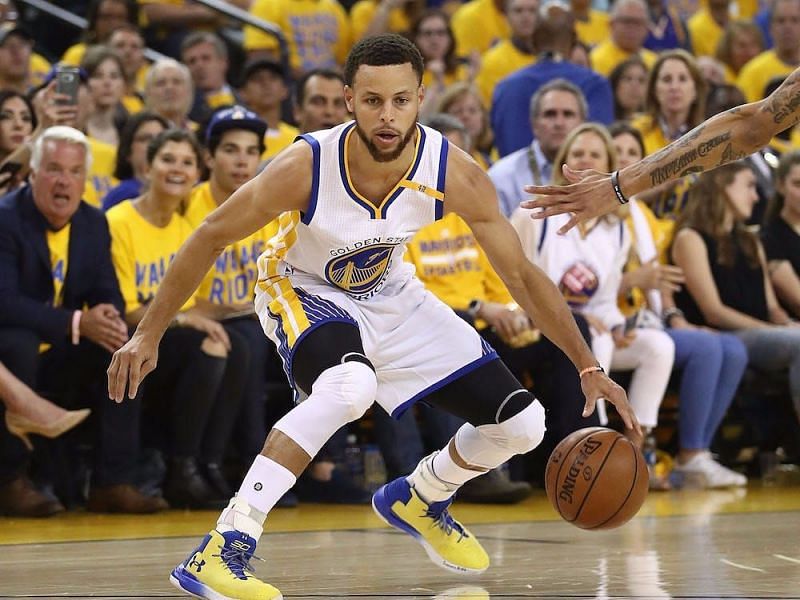 There isn't a doubt in anyone's mind that Stephen Curry is the best point guard in the league right now. He is often compared to some of the greatest point guards ever, such as Magic Johnson and Steve Nash, and is widely regarded as the best shooter the game has ever seen.
Stephen Curry is widely credited with changing the game of basketball. He is the only player to have won a unanimous MVP in NBA history and he led the Golden Straight Warriors to five straight NBA Finals, winning three of them, and had the best regular season in NBA history (73-9) in 2015-16. He is the only player on this list to be featured in the "50-40-90 club"
Career Stats: 23.5 PPG | 6.6 APG | 1.7 SPG | 3.6 3PM on 43.6% | 90.6 FT%