NBA: It's that time of the year...
759 //
30 Mar 2011, 13:27 IST
…when the usual suspects are right in the thick of it: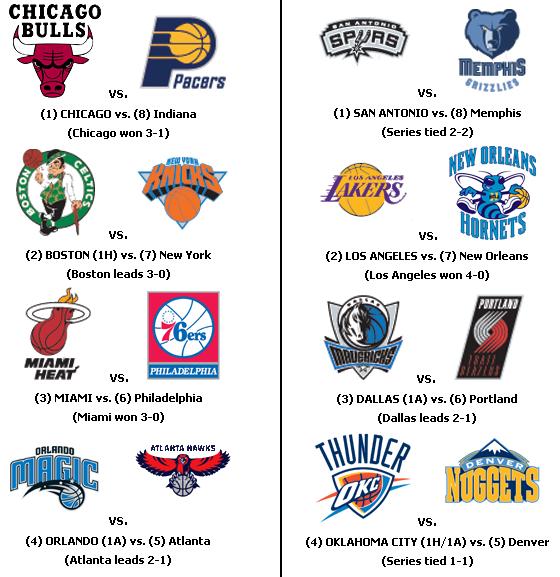 Out West, the Lakers, Spurs, and Mavericks are vying for the top spot and in the East, the surging Bulls have come out of nowhere and have taken over the top spot ahead of the aging Celtics, somewhat mercurial Heat and Magic teams.
After going behind the Spurs by as many as 10 games in the regular season, the Lakers have caught fire in the second half of the season and are currently 3.5 games behind the Spurs. Much of this momentum has got to do with the All Star break, prior to which the Lakers had lost 3 straight games, the last of them to the lowly Cavaliers.
Then came the All Star game, with Bryant winning MVP honours (for the 4th time!). Ever since, the Lakers have gone on a tear, winning 15 of 16 games, decimating every one who came their way. The highlight of their rampage was ironically a close game – a 139-137 triple overtime thriller against the Suns.
Injuries to Tim Duncan and Manu Ginobili have played large part in the loss of momentum of the Spurs who have been playing a dream season until now.It's a similar story out east with the Celtics who've battled the Bulls all season for the top spot, but seem to have lost a step of late.
Only time will tell if the usual suspects can maintain their stellar play and rely on experience come playoff time.