With more or less 30 games remaining in the NBA, fans are wondering who could be crowned as this year's league MVP.
Last season, Nikola Jokic won his second consecutive MVP award. This year, it appears that naming the 2023 Most Valuable Player will be a lot tougher. Many of the league leaders have been on par with each other in terms of performances.
Having said that, who exactly are the top players likely to win the NBA MVP this year?
•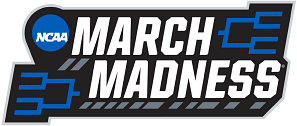 ---
Top 3 2023 NBA MVP candidates
#1 Nikola Jokic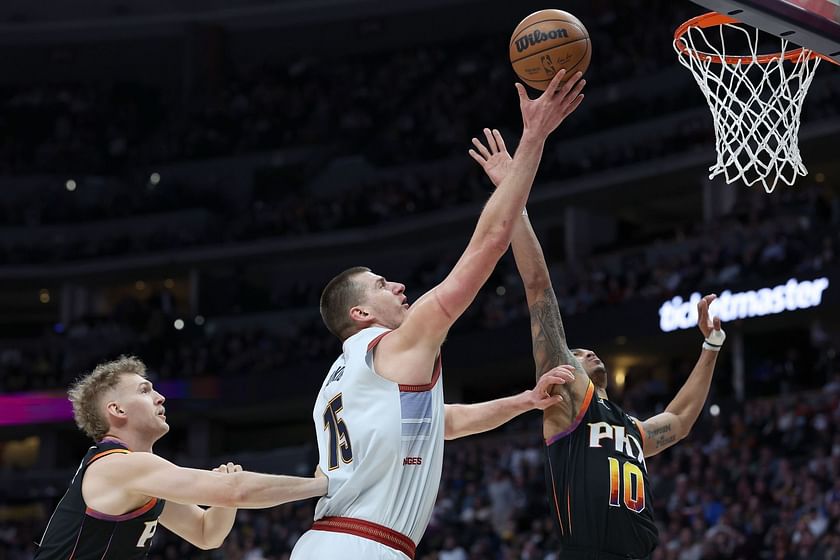 According to an updated list from Basketball Reference, Nikola Jokic is leading this year's MVP race. If the "Joker" ends up winning it again this season, he will join Larry Bird, Wilt Chamberlain, and Bill Russell as the only players to ever win the award three times in a row.
Nikola Jokic is currently averaging 25.1 points, 10.9 rebounds, 9.9 assists, and 1.4 steals per game. He is close to becoming the first player since Russell Westbrook to finish the season with a triple-double. He isn't the highest-scoring player this season, however, the fact that he's putting the Denver Nuggets on his back could be a major reason why he ranks at the top of the race.
The big man is the only Nuggets player to score at least 20 points per game. Despite the team's lack of offensive power, Jokic somehow carried Denver to the top seed of the Western Conference.
#2 Joel Embiid
Joel Embiid has been a part of the NBA MVP race since becoming an All-Star. Now playing alongside a former MVP, James Harden has helped Embiid bring out his full potential. Harden is obviously a good teammate for him compared to Ben Simmons. The "Beard" always makes sure to create or facilitate a play that converts into an Embiid basket.
Joel Embiid is currently averaging 33.8 points, 10.0 rebounds, 4.2 assists, 1.7 blocks, and 1.1 steals per game.
#3 Luka Doncic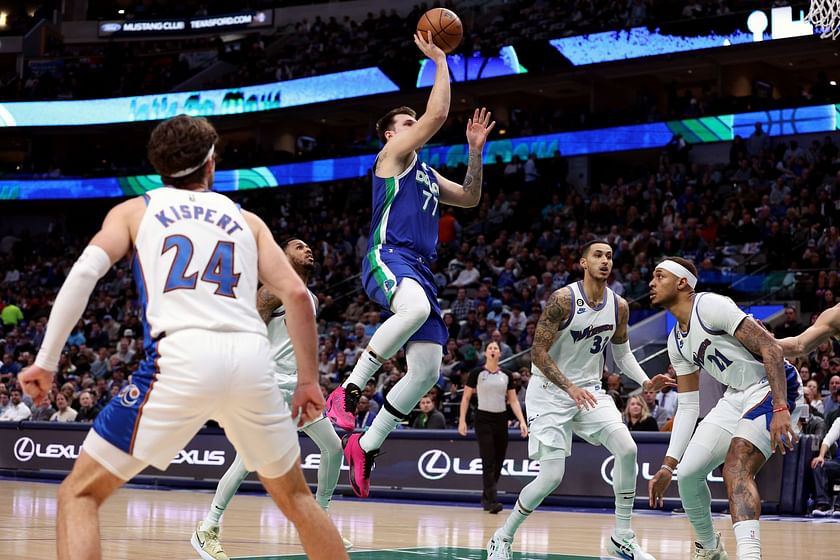 Another player on this list who is literally carrying the team on his back is Luka Doncic. The Slovenian superstar has been a blessing for the Dallas Mavericks.
Despite the team's lack of depth in their roster, Doncic always seems to find a way to make things work, similar to how Dirk Nowitzki used to lead a mediocre Mavs squad for many years until he finally won his only NBA title back in 2011.
Luka Doncic is currently averaging 33.0 points, 8.9 rebounds, 8.4 assists, and 1.5 steals per game.