NBA Preview: Southwest - The most competitive division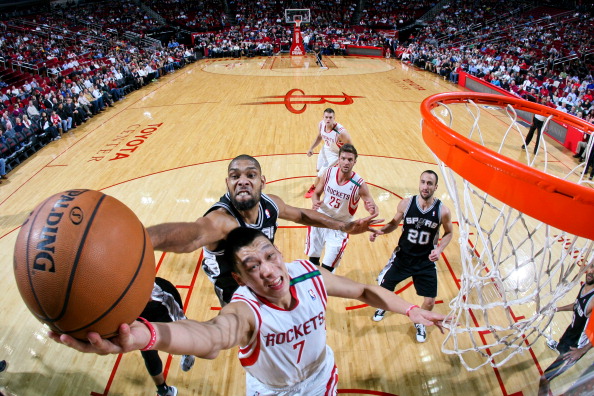 Everyone enjoys competitive games whether it's between the teams at the top of the table or the ones languishing at the bottom. History states that the Western Conference has always been more competitive than its counterpart. This season is no different!
Yeah, the Eastern Conference has 5 teams who could potentially make it to the Conference Finals, but we are talking about the whole Conference here. The top 5 you talk about- Chicago, Indiana, Miami, New York and Brooklyn are all title contenders in their own right but the gap between them and the rest of the teams is huge.
Let me make it simpler.
Heading into the Playoffs last season, all but one team had a record below .500. The 8th seed in the east, the Milwaukee Bucks with a record of 38-44 (.463) while in the west, the Dallas Mavericks who capped off the regular season with a record of 41-41 were the 10th seed. You get what I mean?
We have agreed on the West being more competitive, now let's talk divisions.
We are not seeing any competitive ball in the Pacific division with only two teams in the Los Angeles Clippers and the Golden State Warriors competing to be crowned the division champions. Have a look at past conference standings and you will always see the Southwest faring better than the Northwest. Keeping in mind the offseason changes made to the teams and their pre-season form the Southwest seems to be the better division once again.
Let's have a closer look as to why and where the teams in this division would finish at the end of the regular season.
San Antonio Spurs
The team has maintained its core set of players for a final title run. We say every year that it will be their last shot at the championship, but let's face it, they have consistently performed year in and year out and I would never count them out heading into a season as long as Greg Popovich is their coach and they have Tim Duncan on their roster.
Despite their 2-4 pre-season record, the key addition of Marco Bellinelli helps their perimeter shooting even further. You can trust this team to peak at the right time ,they start favorites to win the division and you can definitely expect another long playoff run from this consistent team.