NBA TV Schedule in India: Nov 11-20
1.19K //
11 Nov 2012, 12:31 IST
Check out the timings with a short preview of the matches which will be shown in India between November 11-20. All matches are on Sony SIX which is the exclusive broadcaster of NBA matches in India now. Some matches can be caught online on NBA.com/India.
These are the matches:
12 Nov – Miami @ Memphis
13 Nov – Atlanta @ Portland
16 Nov – Boston @ Brooklyn
17 Nov – Phoenix @ L.A. Lakers
18 Nov – Indiana @ New York
20 Nov – Houston @ Utah
Here's a preview to each of them:
Miami Heat vs Memphis Grizzlies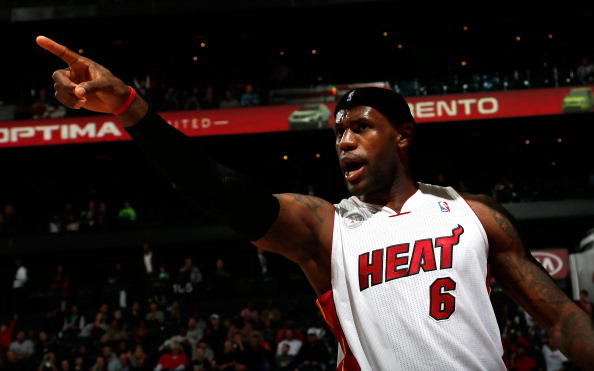 Sony SIX
4:30 AM
12 November
There are few teams in the NBA capable of running with and bodying up the Miami Heat. The Memphis Grizzlies are one of them. Still not good enough to withstand the Heat when they are in full flow.
Atlanta Hawks vs Portland Trailblazers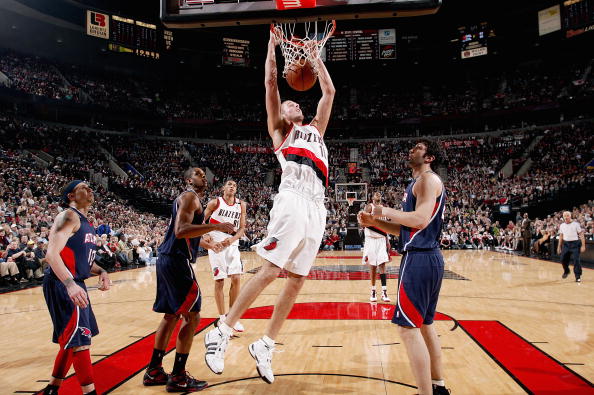 NBA.com/India
8:30 AM
13 November
The Hawks are a team searching for an identity. The Blazers are one which are looking to maintain their tough nosed one. LaMarcus Aldridge will be bothered a little by Josh Smith and Al Horford. Rookie sensation Damian Lilliard and Devin Harris should have a evenly contested battle of point guards. Expect the Blazers to pull away.
Boston Celtics vs Brooklyn Nets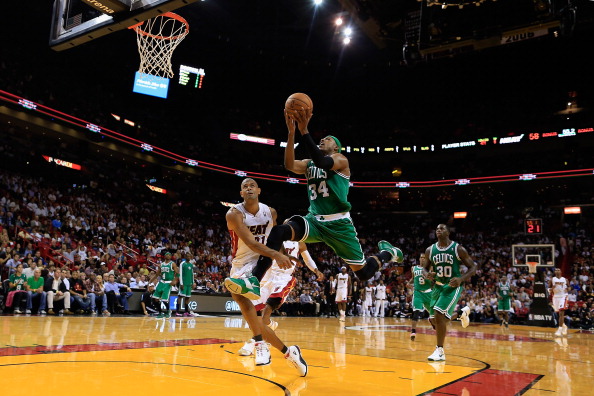 Sony SIX
6:30 AM
16 November
Always fun to watch two of the best point guards in the game go against each other. Deron Williams and Rajon Rondo are each capable of carrying their teams to a win by their own. Humphries and Lopez should be able to contain Garnett and Gerald Wallace is one of the handful of perimeter players capable of locking down an elite player like Paul Pierce completely. Will be exciting to watch if the Nets can pull away.
Phoenix Suns vs LA Lakers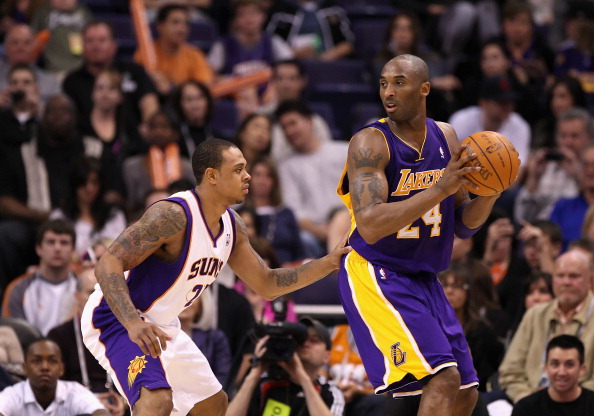 Sony SIX
9:00 AM
17 November
Imagine if the recently fired Coach Brown is replaced by Mike D'Antoni, and that squad makes its way back to the Suns. Steve Nash and the former coach of the Suns coming in as members of the hated Lakers. The Lakers ought to make easy work of the Suns, by 17 November they will recover their lost poise easily and steamroll over pushover opponents like the Suns.
Indiana Pacers vs New York Knicks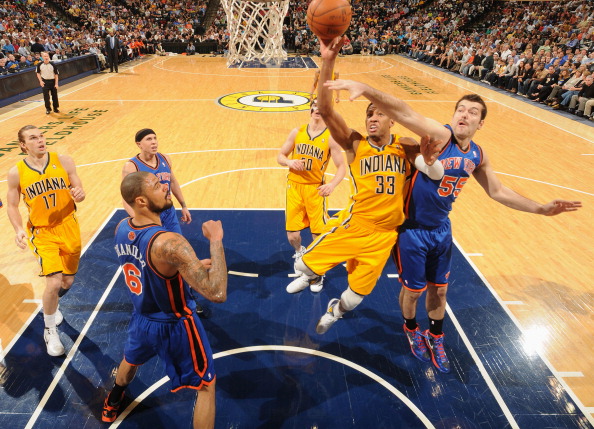 Sony SIX
10:30 PM
18 November
This could be a playoff battle preview. Both teams are evenly matched provided Carmelo Anthony doesn't go supernova. But with Danny Granger out, the burden will be on Paul George and Roy Hibbert to carry the Pacers into playoff contention. The 25 year old center Hibbert has all the potential to make an impact. He just needs to realize it.
Houston Rockets vs Utah Jazz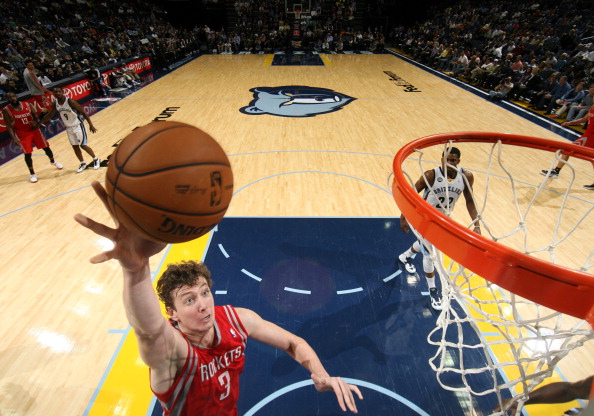 NBA.com/India
7:30 AM
20 November
The Houston Rockets are quickly turning into much watch TV. Unfortunately this one will not be on TV, catch it on NBA.com/India. James Harden and Jeremy Lin make for one of the most entertaining backcourts in the league. And on the other hand Derrick Favours, Paul Millsap and Al Jefferson constitute a very formidable frontcourt for the Jazz. Come March, these two teams could well be trying to edge each other out of the last playoff seeds. Worth a watch online.